Are you looking for sheds to finance or rent-to-own? You're in the right place! We offer various high-quality storage buildings and sheds to fit your needs. From small bike and lawnmower sheds to large workshop and studio spaces, we have something to meet everyone's budget and size requirements.
All our storage buildings are expertly crafted here in the USA by skilled professionals who use top-quality materials. Our rent-to-own sheds come in various sizes, styles, and materials – from wood, metal, and vinyl siding – making it easy to find the perfect one for your home or business. Leonard sheds can be easily customized with shelving, windows, doors, and other features to meet your needs.
We proudly offer our customers flexible finance and rent-to-own options with no credit check required. Search "rent to own sheds near me" online to find the perfect shed or storage building for you. We make getting the space you need easy without breaking the bank. Contact us today, and let us help you find the perfect solution for your storage needs!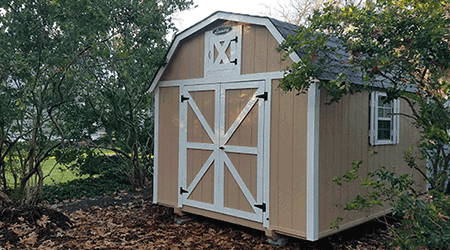 Small barns and barn style sheds have traditional gambrel shaped roofs which provide more overhead loft space.
Backyard cottages are A-frame storage sheds and workshops, with the primary door located on the end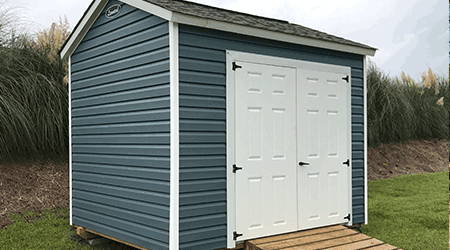 Vinyl is extremely durable. It does not need to be painted - ever. It is easy to wash and it resists moisture
This style was designed for consumer projects which don't require as robust of a solution and cheaper on the wallet.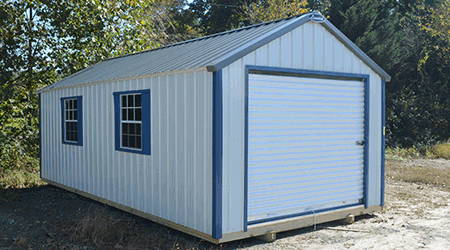 Steel frame metal sided sheds are hassle free. Resists moisture, insects, and stand up to weather very well.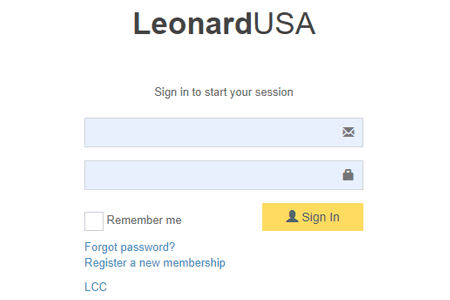 RENT TO OWN STORAGE BUILDING APPLICATION

Our Rent-To-Own process is very easy.

First Name and Last Name
Zip code (Need your zip to make sure we service your area)
Email or Phone
The building you are interested in for rent to own
After you are done with your form. One of our sales representatives will be in contact with you to go over the next steps. Once you get approved, your local store will reach out to you to start talking about buildings. 877-458-1001. We can also be reached by the Contact Us
We can also be reached by the Contact Us. Note: Leonard only offers Rent-to-Own on stock unit storage buildings and cannot offer it on animal structures or greenhouses for obvious reasons (namely if it is returned, we cannot sell or re-rent an animal structure or greenhouses once it has been used due to potential contamination or safety concerns). You can not rent to own a shed that is going to be behind a fence.
Why Rent-to-Own Sheds Win Every Time over Storage Units
We Americans love our stuff. We love activities that involve tools, memorabilia, boats, bikes, holiday decorations, and hobby supplies.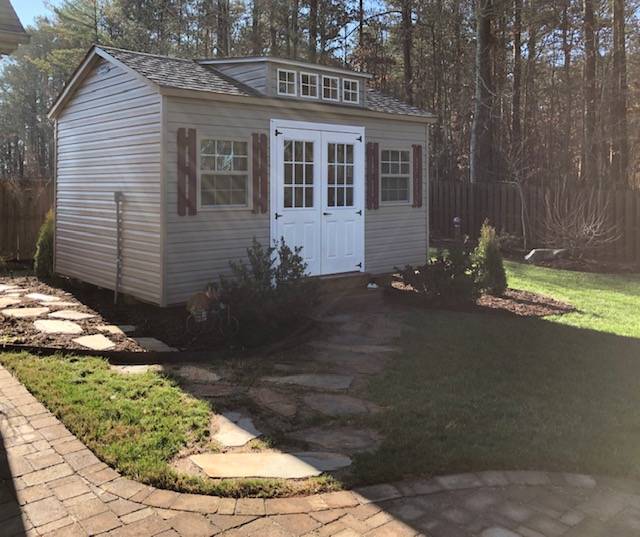 Rent to Own Storage Buildings Benefits

No Credit Check (It won't impact your credit score)

Same Day Approval — simply answer a few questions and sign

Month-to-Month Contract — you can turn your unit in at any time

Build Equity — on average, most self-storage agreements last 5 years with nothing to show in the end. With Leonard's rent-to-own program every payment moves you closer to owning your shed

Payoff Any Time — you can convert your rental into a purchase with no penalty at anytime

Store your stuff only steps away from the house. It beats having to drive across town to access a public storage unit.

More Than Just Storage — use it also as a workshop, hobby house, garden shed, etc...

Portable — if you move, your building can go with you

Trade Up — trade your building in for a different size or style as your needs change

Once you own your unit, you can sell it. The market is strong for used storage sheds and Leonard will move it for at a very reasonable price.
Rent-to-Own Storage Shed Building vs Self Storage

A rent-to-own contract on a Leonard storage shed is a better deal than self-storage rentals because you own the building when the term is done. FOR EXAMPLE
Leonard Rent-to-Own Shed: $2000 building
36 months @ $97/mo - $3492
36 months @100/mo - $3600
Plus you don't have to drive to get to your stuff. Just walk a few steps — anytime. You can use your building for more than just storage. We've seen workshops, hobby houses, garden sheds, and more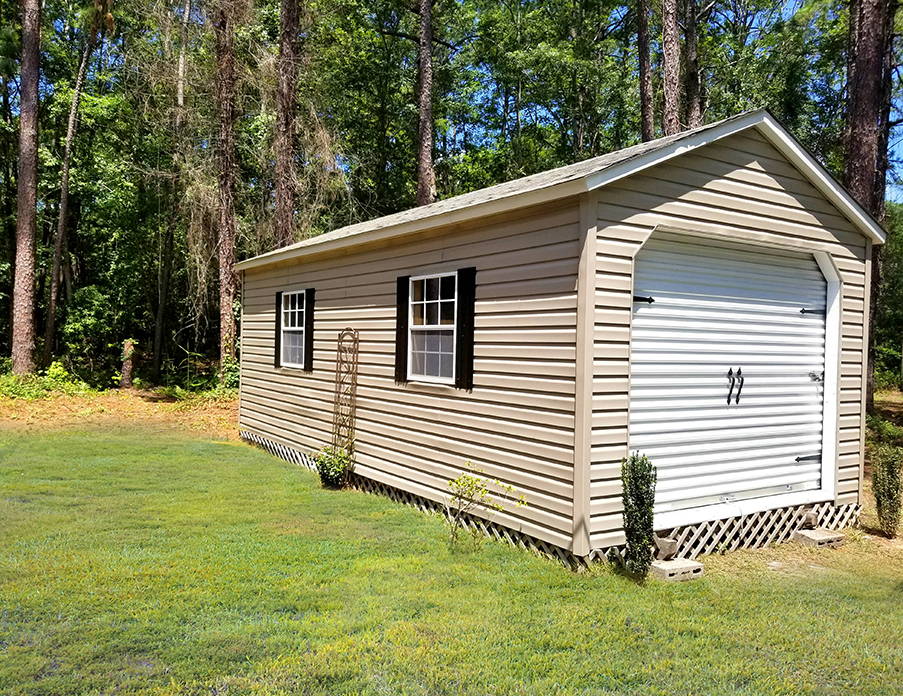 NEED TO MAKE A PAYMENT ON YOUR STORAGE SHED RENTAL?