Traditional side door A-Frame sheds are stocked in common sizes but available from small 6'x8' to large 14'x50'.
Leonard's backyard cottages are A-frame storage sheds and workshops, with the primary door located on the end wall. When the entrance is located on the gable side of the structure, it allows for taller doors and transoms — taller doors like garage doors are better suited on the end because it provides more clearance for the garage door to roll up. To see plans with doors on the side, see ranch sheds. Cottages make beautiful potting sheds, backyard storage buildings, and even garage workshops.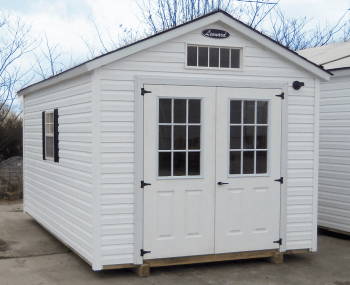 What makes Leonard Cottages better than the rest?

What size shed do you need?

Leonard offers cottage style sheds in just about any size you want from a 6x8 to a 14x50. If you are unsure of the size you need, please take a moment to read a post about

selecting the right size

in our buying guide. The sizes listed below are based on

nominal measurements

.

Popular sizes are: 6x8 | 8x10 | 8x12 | 10x12 | 10x16 | 12x16 | 12x20 | 12x24 | 12x28 | 14x24 | 14x28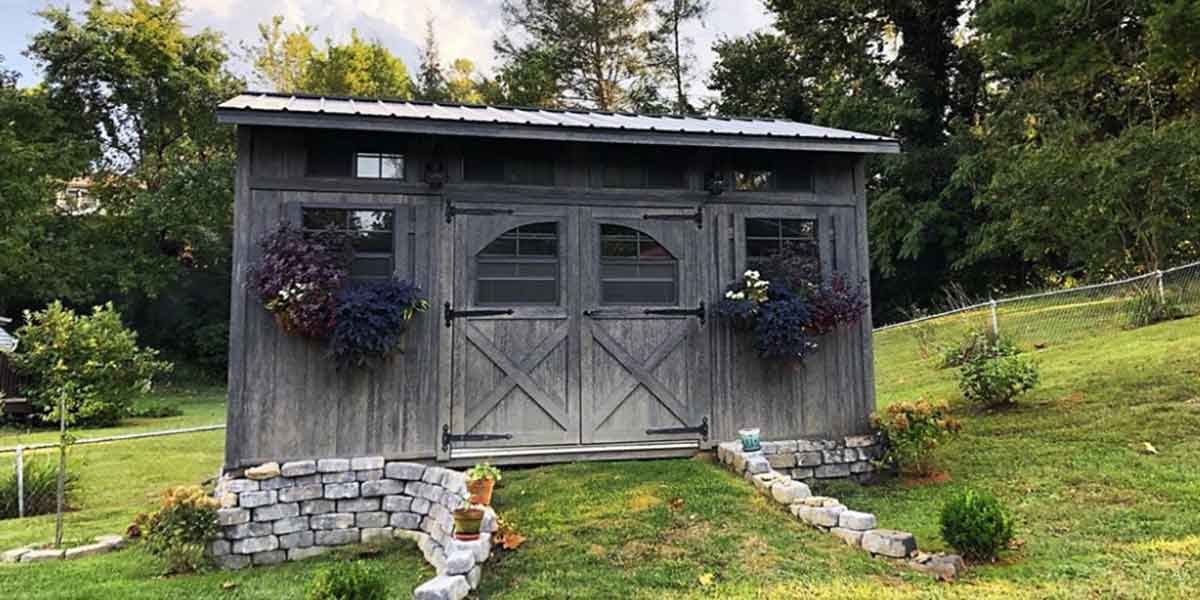 HIGHROCK - MODIFIED A-FRAME WITH LP SMARTSIDING

Every Highrock Shed gives you many customizing options. Starting with the paint colors on the wooden siding, trim, roof and shutters, you can make this portable Leonard built shed fit with your current structures. Common additions for the Highrock Sheds are shelves to help organize your stuff. The roomy interior is perfect for basic storage, gardening and potting, or even parking for a 4-wheeler.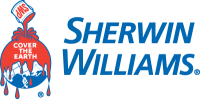 This 10 x 12 comes with a light pole and two double 36" doors.
This 8 x 10 shed has a 36" house size door with RTO starting at $83
This 8 x 10 has a 48" door with 18" window
This 12 x 24 has a garage door, 3 windows, workbench, loft
Get Pre-Approved for Rent To Own
Start A Rent To Own Application Today