There are many benefits to having Llumar window film applied to your vehicle, home or business windows. Our auto glass companies in Gastonia and Rock Hill can provide the tinting services you need. Window film protects you and your interior by keeping out heat and the UV rays. Window film helps to reduce your energy bills all year long. We also provide tinting services for boats, residential and commercial properties.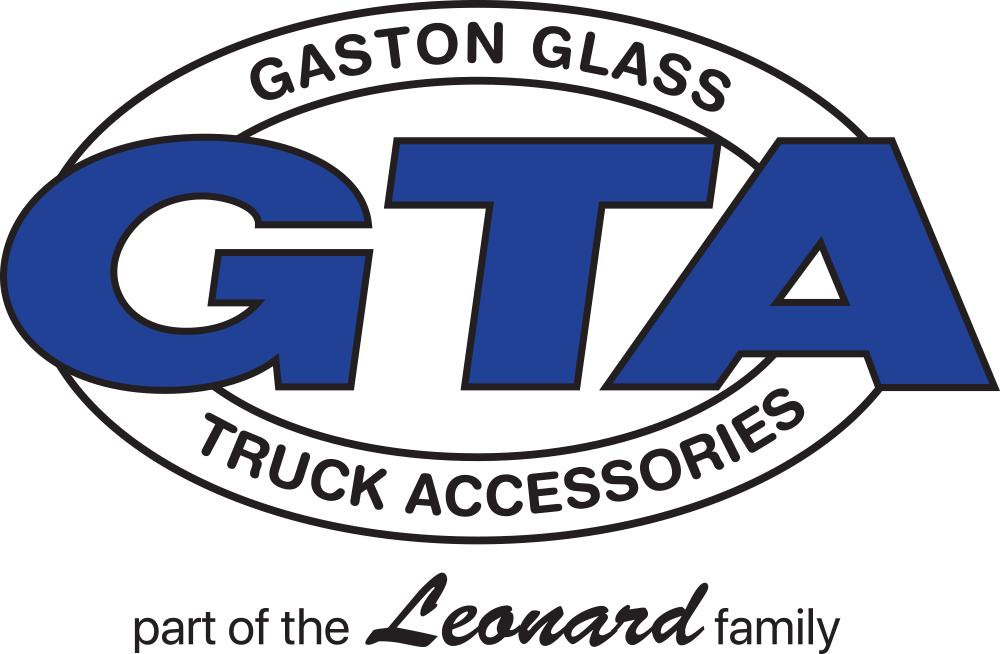 Window Tint Applications:
Automotive

Commercial

Residential

Marine
We would be happy to provide you with more information about window tinting. Please don't hesitate to contact one of our two locations now by calling Gaston Glass & Truck Accessories, LLC at 803-326-9997 or Gaston Auto Glass, Inc. at 704-824-9997!
Our Interactive Tools for Window Tinting (Clickable Links to See Your Vehicle Tinted)
Automotive Film Viewers
Commercial Window Film Viewers
Residential Window Film Viewers