Upfit your HVAC Vehicle with Leonard's Custom Solutions

Leonard is second to none when it comes to upfitting vans and trucks for the HVAC industry. Our team of expert technicians uses the right equipment with the correct configuration to ensure that your truck or van meets HVAC vehicle standards. At Leonard, we customize your upfit with the proper storage and security solutions – so your vehicle is safe – and your equipment is properly stowed and secured. Whether you are an entrepreneur or have a fleet of HVAC vehicles, you can count on Leonard's entire team to be committed to making sure your vehicle is upfitted to your satisfaction – with functionality and safety top of mind.
Build Options for HVAC Vehicles: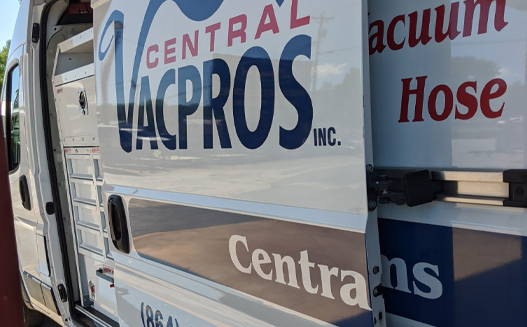 Shelving and Cabinetry Units
Power Distribution Systems and Lighting
Refridgerant Tank Rack and Tool Cabinets
Ladders and Drop Down Ladder Racks
Mini Lift / Unit Hoist System
Rubber Flooring and Safety Partitions
Liftgates
Want to Know More About Leonard's HVAC Vehicles Upfitting Capabilities?

If you'd like to know more about Leonard's Commercial and Fleet services, please click the link below, then fill out the form and one of our skilled team members will contact you to discuss your needs. Thank you for your interest in Leonard!