Want a custom-made shed without the custom-made cost? Leonard has the solution. Our custom shed option lets you design your own shed so it matches your specific performance and aesthetic demands. Using our convenient shed designer tool, you can design a shed online and visualize it so you know it's exactly what you want. Whether you're building a commercial-grade utility shed or a full-service workshop, our custom sheds are a great solution.

Build your custom-made shed at Leonard with a wide variety of styles, sizes, roofing, color schemes, window styles, doors and more. Start by choosing between wood, vinyl or steel siding and then customize it to your specific preferences, down to the color of the roof and your desired shelving. Ready to build a shed? Try out our shed configuration tool now!
Design your own Shed online with our 3D Configurator tool
Instructions
Did you know you can design your own shed? Leonard is proud to offer our 3d configurator tool to assist with your design. We are also here to help with a live specialist through our chat window on the bottom right of your screen.
You will need to select the style you like...
Select a size that fits your needs.
Choose a Metal or Shingle Roof.
The COLOR scheme is probably the most important!
What types of door(s) do you need?
How many windows? What size(s)?
What options or upgrades would you like? There are many that may not be listed in the tool, so feel free to contact us with any questions.
Would you like to have lofts or shelves for extra storage?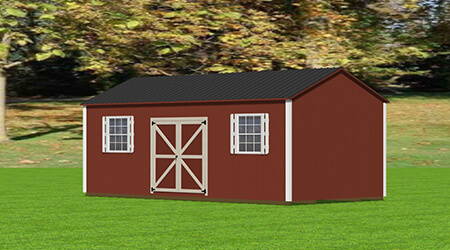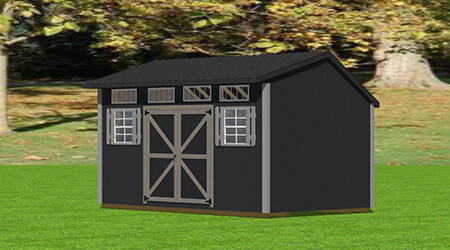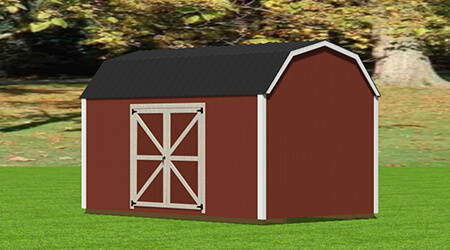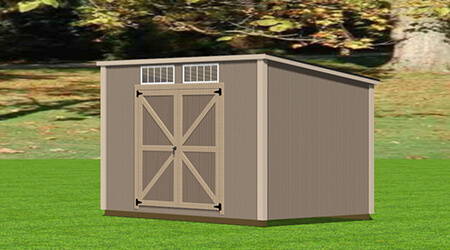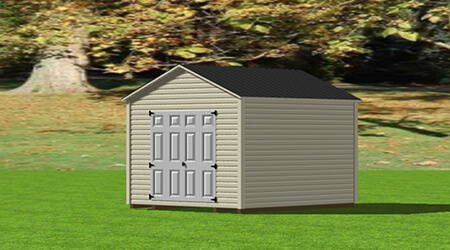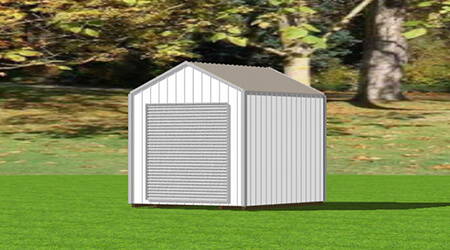 Personalize Your Steel Building