Chapter 8: How To Choose The Right Colors For Your Shed

The siding and trim material of your storage building or shed will determine the available options for color. Siding materials are broken into four groups:
Painted [

Masonite and cement vertical panel board]

Natural Wood [these are painted although usually, they are stained: T1-11, Cedar, and Split Log],

Metal [Leonard offers several different types of metal siding: 2.5" corrugated, heavy-duty ribbed panel, and lap metal]
Each has its own set of color options. Colors shown on-screen are approximations. Every monitor is different. For more accurate color samples, please visit one of our many stores.
Painted and Natural Wood Color Options
We offer the full line of Sherwin Williams' top quality exterior paints and stains. Choose from our standard range of Sherwin Williams paints, or match your house perfectly by selecting from hundreds of options, or get a custom color mix.
Standard Painted Color Options.
We keep our most popular Sherwin Williams paint colors stocked at all times.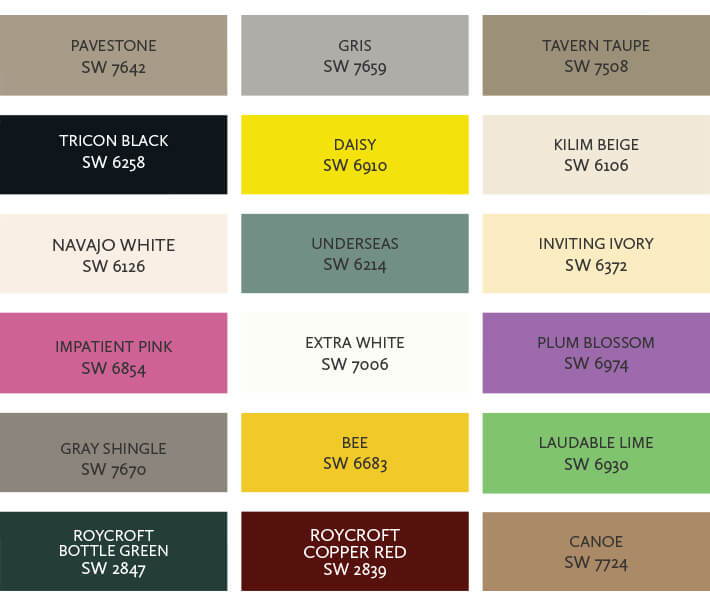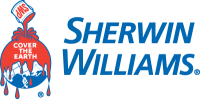 Unlimited Color Options from Sherwin Williams
In addition to the 18 Sherwin Williams paint colors shown above, you can also choose from the thousands of colors Sherwin Williams offers for a slight upcharge.

We offer a variety of natural wood stains. The stains only apply to T1-11, Cedar, or Split Log siding material. The stained sample on the left is what you will find stocked on our T1-11 sided buildings at our stores most often. We sometimes have a darker / grey toned stain color. Of course, you can custom order a stain color that works best for your location.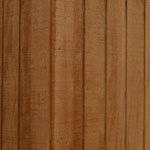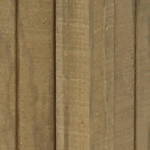 Metal Color Options on Carports
Carports and Enclosed (Garage or Barn) style carports are offered in the color options below. By "carports," we are referring to those structures that are only built-on-site using the larger steel tubing and do not include a floor.

Metal Color Options for Shed siding and roofs

The Pilot and Pilot SF buildings use this metal color system. While these Leonard storage sheds use similar metal to the carport type structures, the color options differ a bit. Gray & White are the most common colors stocked. This is a heavy duty 29 gauge metal with low ribs. Roof upgrades to metal us these same colors.

Corrugated Metal Color Options
Discontinued color samples from old style tight corrugated metal on the Convincer series style buildings.