If you need a storage shed fast but don't want to spend a lot up front, consider one of our financed or rent-to-own storage buildings and sheds. Leonard is happy to offer an array of purchasing, renting and financing options to suit your specific needs. Select a rent-to-own storage building from our inventory and enjoy a convenient month-to-month contract and the freedom to turn your building in any time. With low rent-to-own shed prices, you can afford to pay your shed off over time while you build equity.
Purchase a storage shed from our inventory for your home or business and enjoy the convenience of on-premises storage for supplies and equipment or transform it into an extra workshop or garden shed on the property. These convenient, portable sheds come with great features that help them retain their value long after they're paid off. With no credit check and same-day approval, there's no reason not to consider one of our RTO storage buildings!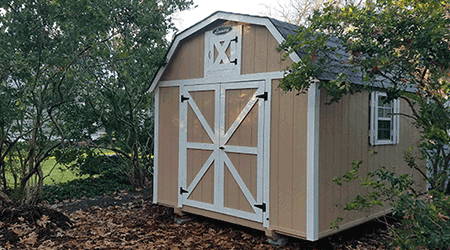 Small barns and barn style sheds have traditional gambrel shaped roofs which provide more overhead loft space.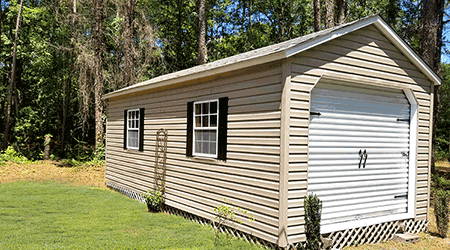 Backyard cottages are A-frame storage sheds and workshops, with the primary door located on the end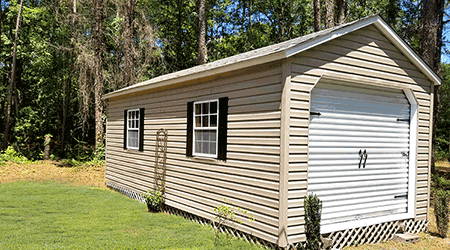 Vinyl is extremely durable. It does not need to be painted - ever. It is easy to wash and it resists moisture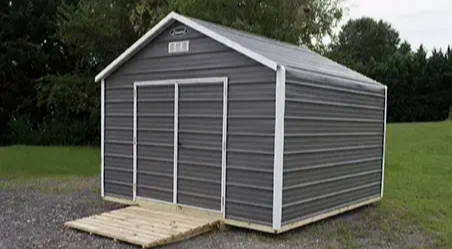 This style was designed for consumer projects which don't require as robust of a solution and cheaper on the wallet.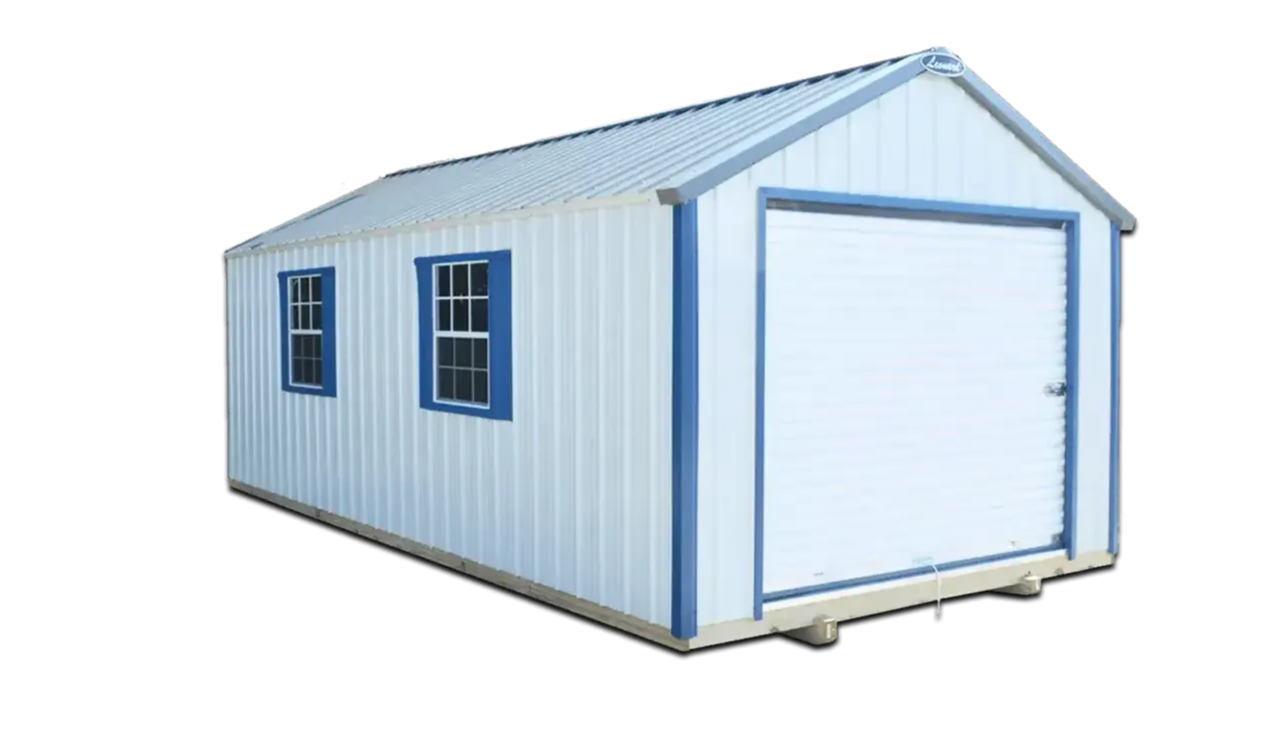 Steel frame metal sided sheds are hassle free. Resists moisture, insects, and stand up to weather very well.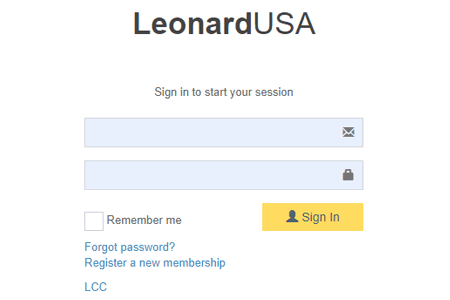 RENT TO OWN STORAGE BUILDING APPLICATION

Our Rent-To-Own process is very easy.

First Name and Last Name
Zip code (Need your zip to make sure we service your area)
Email or Phone
The building you are interested in for rent to own
After you are done with your form. One of our sales representatives will be in contact with you to go over the next steps. Once you get approved, your local store will reach out to you to start talking about buildings.
Note: Leonard only offers Rent-to-Own on stock unit storage buildings and cannot offer it on animal structures or greenhouses for obvious reasons (namely if it is returned, we cannot sell or re-rent an animal structure or greenhouses once it has been used due to potential contamination or safety concerns). You can not rent to own a shed that is going to be behind a fence.
NEED TO MAKE A PAYMENT ON YOUR STORAGE SHED RENTAL?

PREOWNED STORAGE UNITS AVAILABLE NOW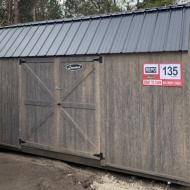 Originally $3731
Sale Price
$3359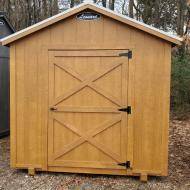 Originally $2356
Sale Price
$2199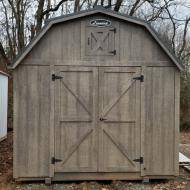 Originally $3731
Sale Price
$2999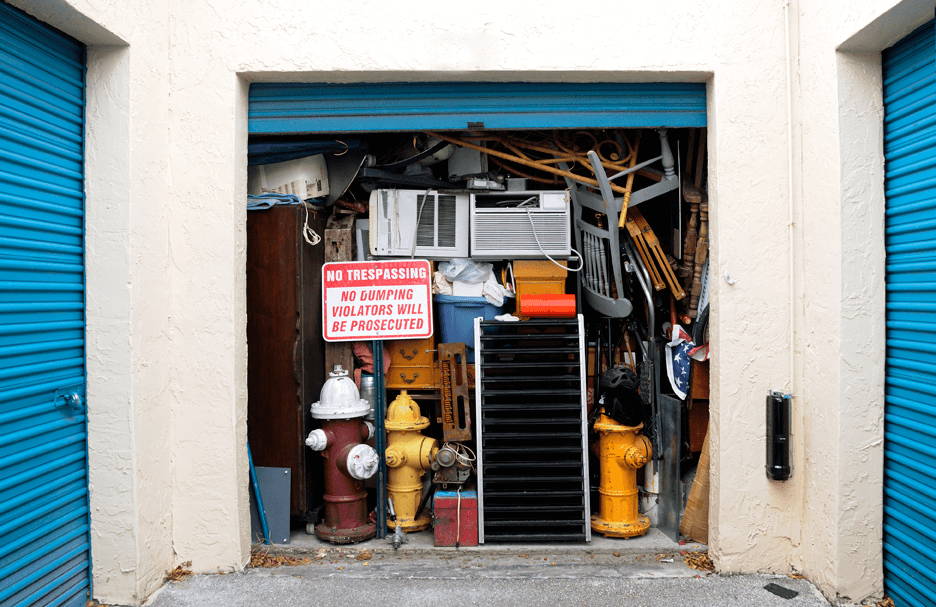 We Americans love our stuff. We love activities that involve tools, memorabilia, boats, bikes, holiday decorations, and hobby supplies. Read More
Rent to Own Storage Buildings Benefits

No Credit Check (It won't impact your credit score)

Same Day Approval — simply answer a few questions and sign

Month-to-Month Contract — you can turn your unit in at any time

Build Equity — on average, most self-storage agreements last 5 years with nothing to show in the end. With Leonard's rent-to-own program every payment moves you closer to owning your shed

Payoff Any Time — you can convert your rental into a purchase with no penalty at anytime

Store your stuff only steps away from the house. It beats having to drive across town to access a public storage unit.

More Than Just Storage — use it also as a workshop, hobby house, garden shed, etc...

Portable — if you move, your building can go with you

Trade Up — trade your building in for a different size or style as your needs change

Once you own your unit, you can sell it. The market is strong for used storage sheds and Leonard will move it for at a very reasonable price.
Rent-to-Own Storage Shed Building vs Self Storage

A rent-to-own contract on a Leonard storage shed is a better deal than self-storage rentals because you own the building when the term is done.

FOR EXAMPLE
Leonard Rent-to-Own Shed: $2000 building
36 months @ $97/mo = $3492
and You OWN It

versus

Traditional Self Storage
36 months @ $100/mo = $3600
and You OWN NOTHING

Plus you don't have to drive to get to your stuff. Just walk a few steps — anytime. You can use your building for more than just storage. We've seen workshops, hobby houses, garden sheds, and more.
PREOWNED STORAGE UNITS AVAILABLE NOW


Originally $3731
Sale Price
$3359
Originally $2356
Sale Price
$2199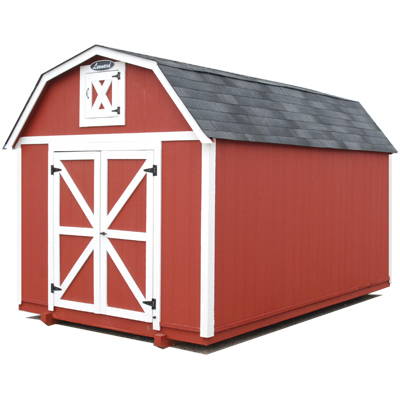 Originally $3731
Sale Price
$2999

Originally $3731
Sale Price
$3359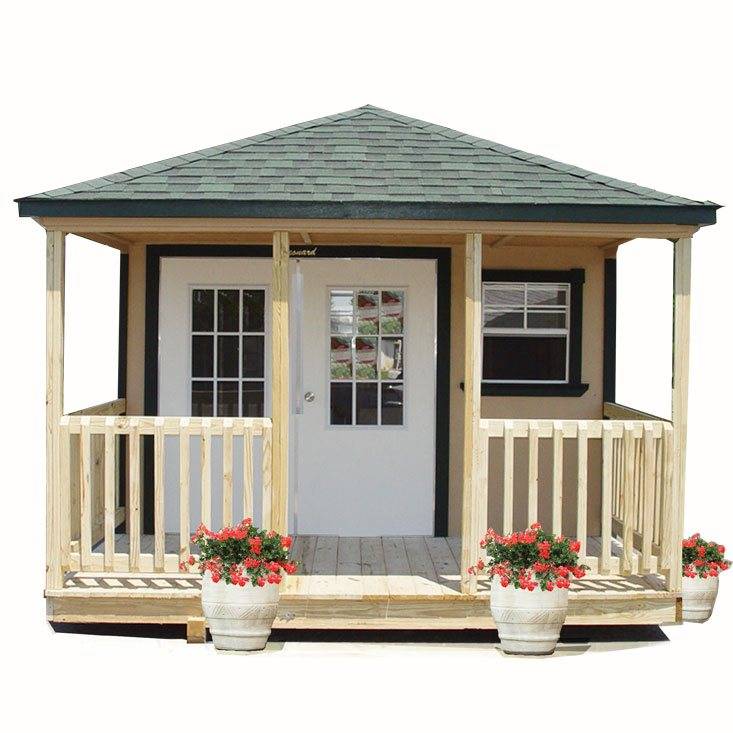 Originally $2356
Sale Price
$2199

Originally $3731
Sale Price
$2999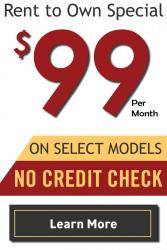 For a limited time, we will be offering HUGE rental discounts on over 15 models of our sheds. Whether you are looking for vinyl or wood siding, in cottage or barn style, we have a shed for you.... for a sneak preview of the latest list of available qualifying stock unit buildings. Currently, there are 190 available to choose from, and the quantity varies by location. All these 190 have lower monthly payments to blow-them-out. The discounted monthly payments add up to a LOT of SAVING$. Leonard has never offered this sort of promotion, so be sure to complete the form to participate.