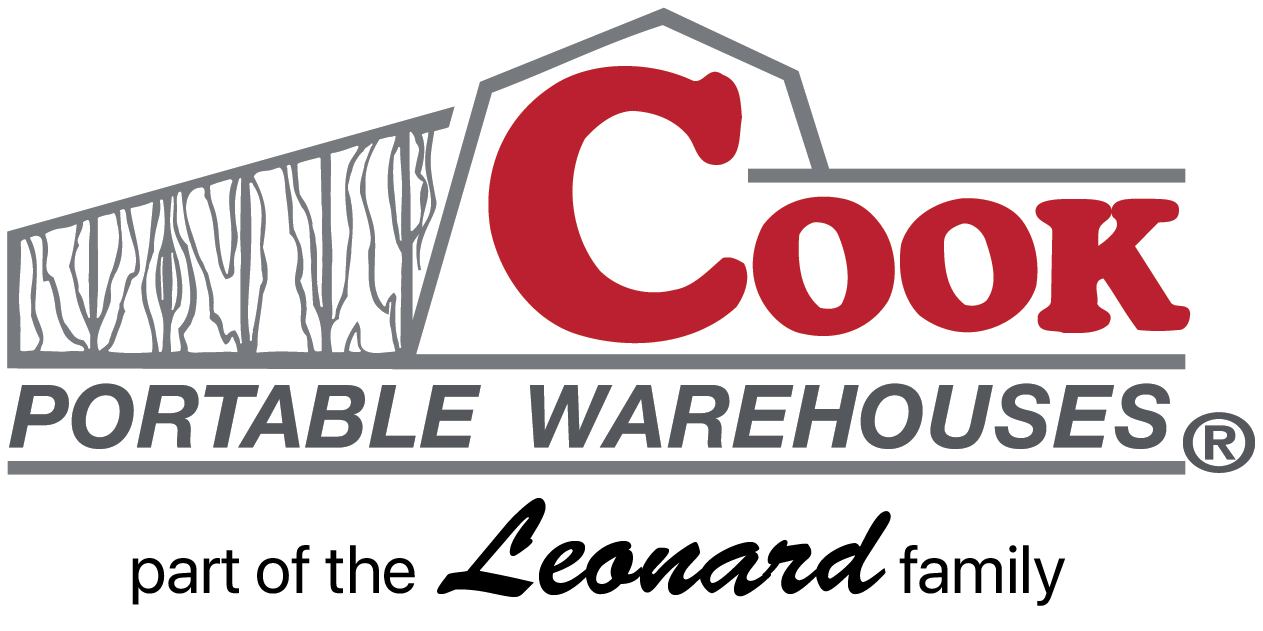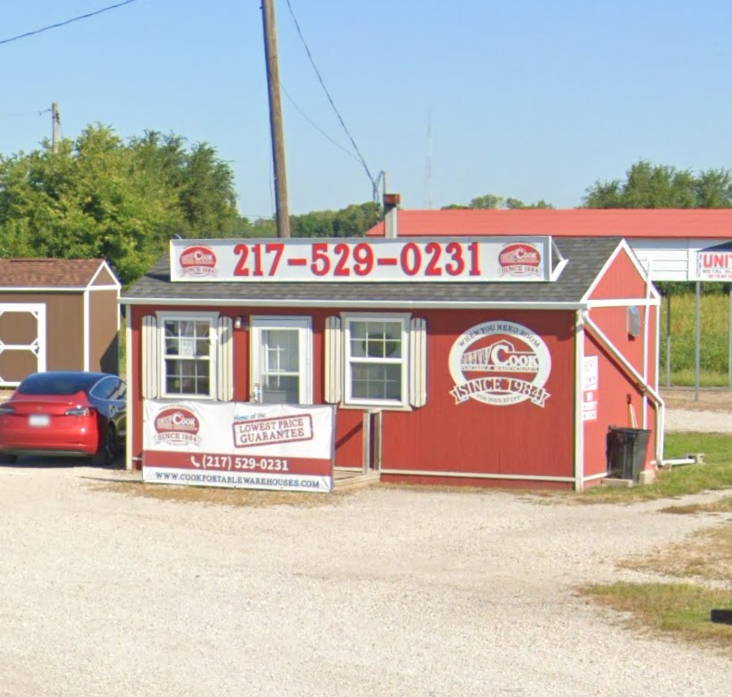 Cook Portable Warehouses of Springfield, MO

1515 E Kearney St, Springfield, MO 65803
---
APPLY FOR SHED RENT TO OWN
Why buy Cook sheds in Springfield, Missouri? It's a durable, quality choice that stands above the other portable building competition.
We've been in the business of building sheds since 1984. We have a lifetime warranty on all treated wood, plus we have a lowest price guarantee…you just don't find that anywhere else. Our Cook Dealer Ashlyn Brinkley is there to help you find a storage solution that fits your needs and your budget.
When you visit the Springfield Cook lot on Kearney Street, you'll be able to tour about 30 buildings that display the different styles and colors Cook offers. Take a quick glance at your shed options before visiting, here!
We've seen customers use their sheds as a clubhouse, a pool room and then for traditional storage needs. The two most popular sheds in Springfield, MO are the 10×16 Lofted Barn and the 12×32 Utility building.
All of the sheds on the lot, even those that are pre-owned, are eligible for our rent-to-own program. With no credit check performed, you can have a shed delivered with only a small down payment. There's no reason to keep saving up when you can have the shed you need at a price that's affordable. Plus, you'll quickly own it with no early payoff penalty!
As you tour the different buildings, remember these main points:
Cook builds in a quality-controlled environment, with high quality materials. Get a glimpse at the sturdy features in every Cook shed.
There's no need to put a Cook shed on blocks or a slab. See why!
Cook sheds can be bought off the lot or you can work with shed dealer Ashlyn to have a custom shed built and delivered!
Cook shed delivery is FREE.
So, if you're searching for portable buildings in Springfield, MO, visit the Cook lot on Kearney Street.