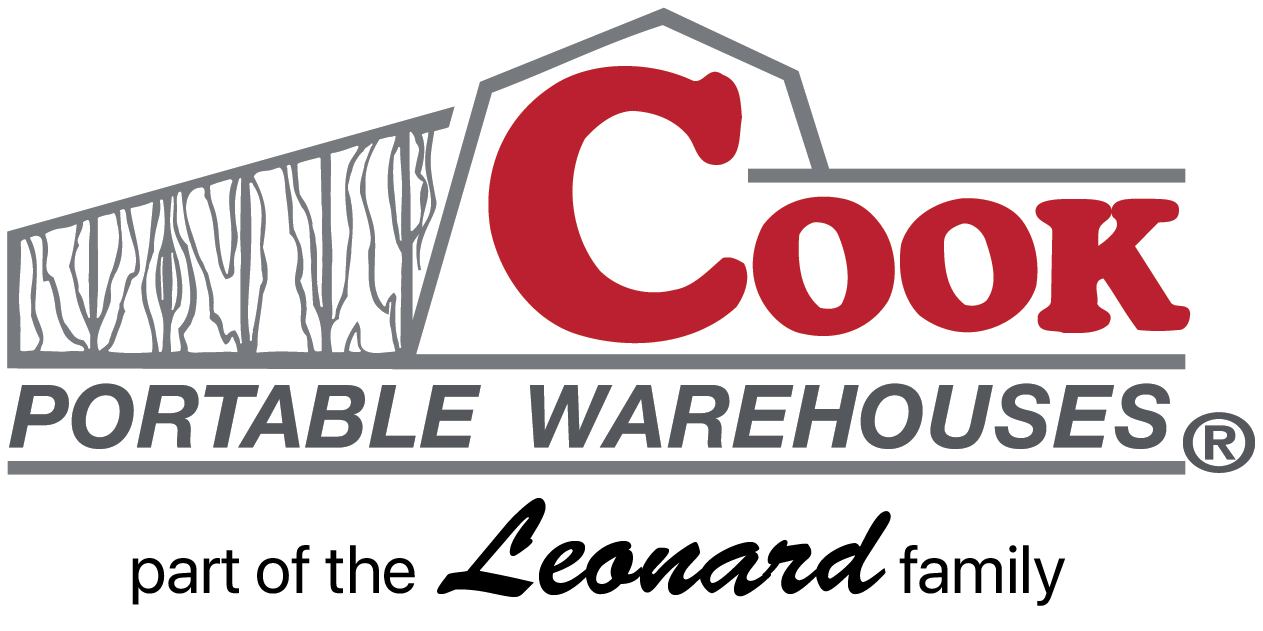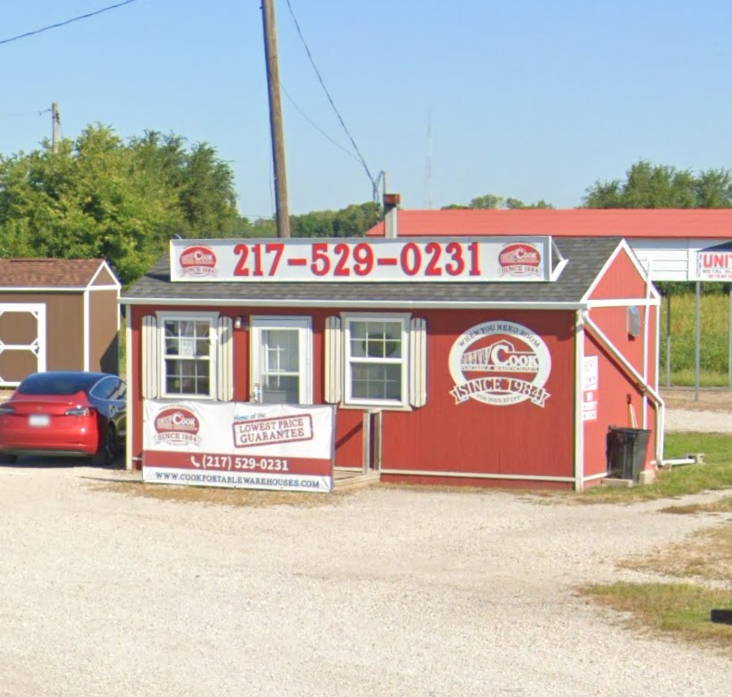 Cook Portable Warehouses of Spicewood, TX

21000 State Highway 71 W, Spicewood, TX 78669
---
APPLY FOR SHED RENT TO OWN
Every person, family and business has different storage needs which leads to needing different storage solutions. If you're needing more room for your stuff, stop by Cook Portable Warehouses of Spicewood.
Michelle Bush, Cook shed dealer near Austin, TX, is there to help you find the right shed at the rice price. When you stop by, Michelle may ask you a few questions to help her direct you to the best shed for your storage needs. Questions like:
What are you going to do with the shed?
What are some of the bigger items you'll be storing inside?
What size door do you need?
What size shed do you think you need?
If you're looking for discounted or custom sheds, know that you have options with Cook:
Pre-Owned Buildings
These discounted buildings have been owned previously but our team fixes any damage to make them like new. Our pre-owned buildings do go quickly, so don't expect for these sheds to always be available at our Spicewood shed lot.

Rent-to-Own Buildings
Our rent-to-own program is offered on all of our portable building styles. Without a credit check and a small deposit you can have your building delivered to your home for free. This is a great solution for those who need storage but may need to continue saving. It allows you to have the storage you need, right now, at a price you can afford.

Custom Built Buildings
If you don't find what you're looking for on the lot then we can work together to customize your favorite shed style. You can customize siding colors, roof style, add a window, flower box, etc.
So, why do so many choose a Cook shed to add to their backyard?
No credit check to worry about.
Rent-to-own payments fit into your budget.
You can try on your shed for size. You can trade up if you decide it's not the right size for your storage needs.
You'll quickly own it!
Learn more about how our sheds are built and the possibilities with each one. If you are in the area looking for more storage space swing by the lot and say 'Hello' to Michelle.