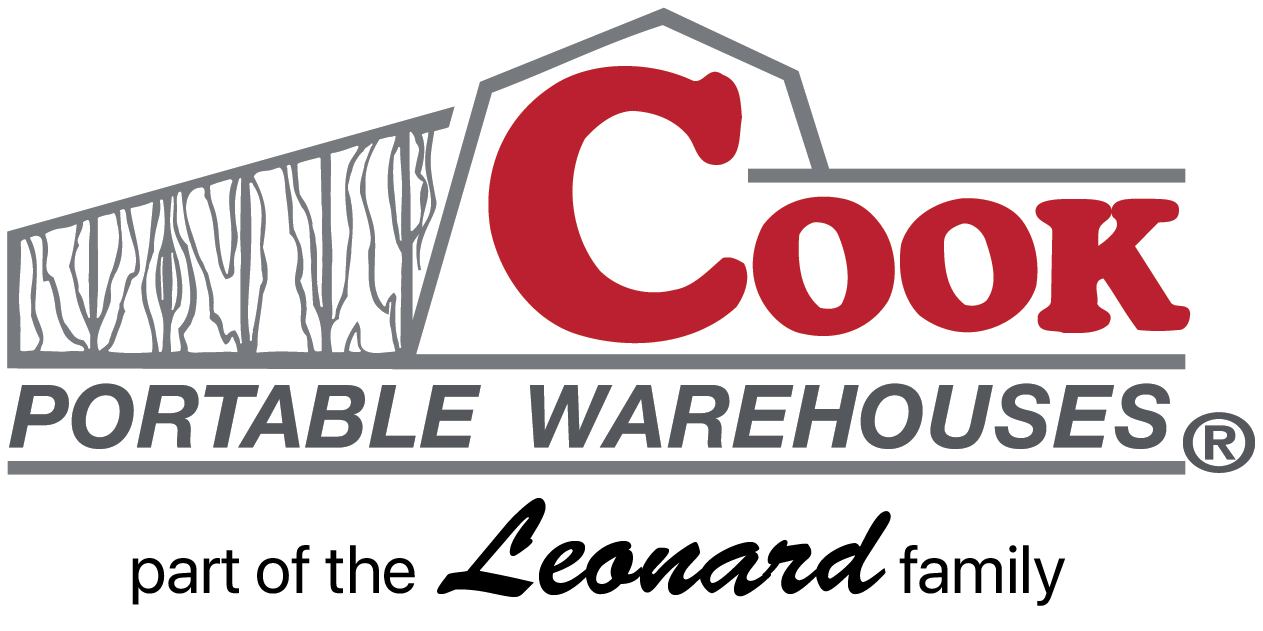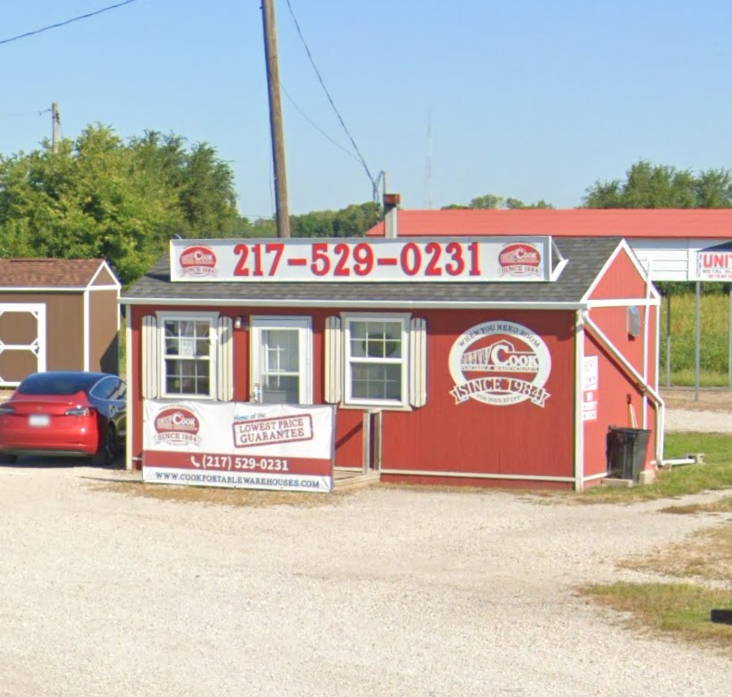 Cook Portable Warehouses of Peoria, IL

1501 W. Pioneer Pkwy, Peoria, IL 61615
---
APPLY FOR SHED RENT TO OWN
Storage solutions built to weather the storm. Cook Portable Warehouses of Peoria has the right shed for you!
Fancis Motherway is the Cook shed dealer in Peoria, Illinois. Fancis is here to help you find the size and style you like, that also fits your budget. With our rent-to-own program, we're able to hit pretty much any price point.
One of the top reasons people choose Cook sheds in Peoria is because it's built to weather the storm. After seeing how Cook sheds stood up to past hurricanes, many are looking for a safe, sturdy choice in portable building storage.
Most people in the area are looking for sheds for general home storage needs. We serve customers in many of the local neighborhoods, even those living under HOAs.
We've had customers who want something a little more unique too. Once a couple came in to order the husband a man cave of sorts so he wouldn't smoke his cigars in the house! Check out these other unconventional man cave ideas!
The main reason to choose a Cook shed is because you're buying from a company that stands behind their product. If there are issues, we stand behind our warranty. We build our buildings to last.
CONSIDER THIS AS YOU MAKE YOUR DECISION:
Cook uses quality materials to build a shed that will last the test of time. Get a glimpse at the sturdy features in every Cook shed.
With Cook's rent-to-own program you can have your shed delivered for free, with a small deposit and no credit check. And… there's NO penalty if you pay your shed off early.
If you're searching for a portable shed near Peoria, then stop by Cook Portable Warehouses to talk with Fancis!