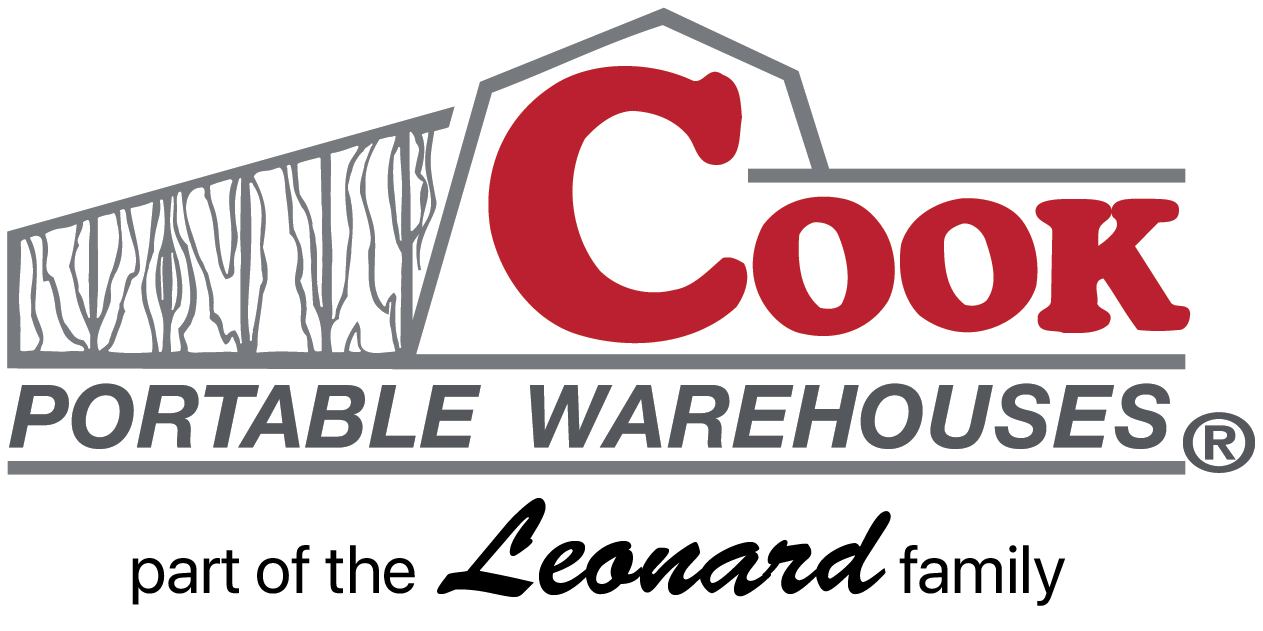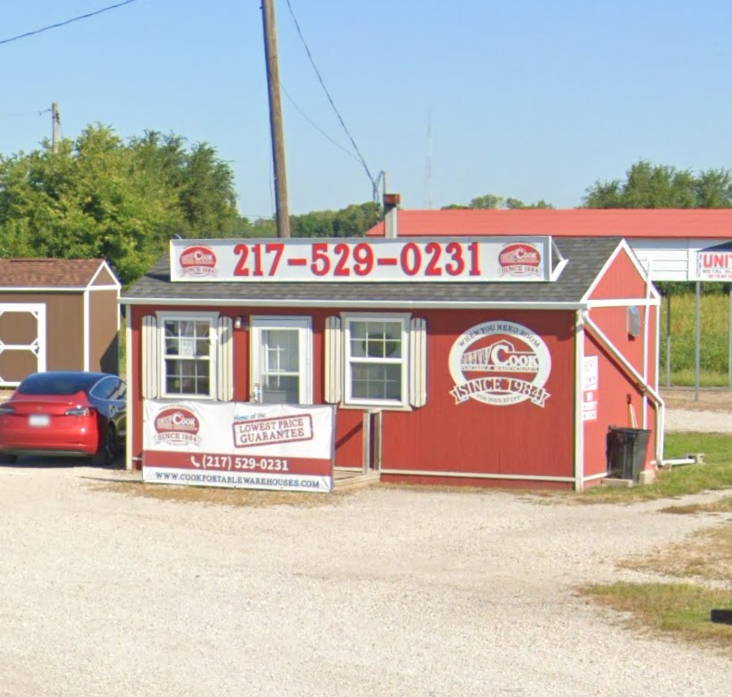 Cook Portable Warehouses Murphysboro, IL

51 Neimann Lane, Murphysboro, IL 62966
---
APPLY FOR SHED RENT TO OWN
As you search for the best portable storage option, stop by Cook Portable Warehouses of Murphysboro. Cook Dealer Bret Hooper will help you find exactly what you need.
If you want a full understanding of Cook sheds, Bret is the person to talk to! He'll walk you through each of our building styles, helping you find the right match for your storage needs.
Cook sheds are built by Cook employees, delivered by us and warrantied by us. Cook does everything under the Cook name from the construction to the warranties. You'll deal directly with Cook every step of the process.
The most popular shed in Murphysboro is the Lofted Barn. Though there is the custom shed option with Cook, most find exactly what they need on Bret's lot. He usually has around 25 buildings to tour to help you find exactly what you need. But, if you do want to have a custom shed built, Bret is there to walk you through that process and the options available to you.
Here are the main points Bret says to remember as you consider a Cook portable building:
The Rent-to-Own Option.
Lifetime Warranty on treated components.
When you buy from Cook, you deal with Cook for the long life of your building.
Understand the quality features of Cook sheds.
These sheds are virtually maintenance free, with the main issue you'll need to watch is simply keeping your doors closed, so you don't get mice or other critters. Other than that, you can trust your Cook shed to keep your belongings safe.
The best thing to do when searching for the right shed is to visit the lot and see what color combinations, roof style, shed style, etc, that you like best. Even if you don't find exactly what you want on the lot, Bret can help you customize your shed style to be delivered to your backyard. Visit your Murphysboro, IL shed dealer today!