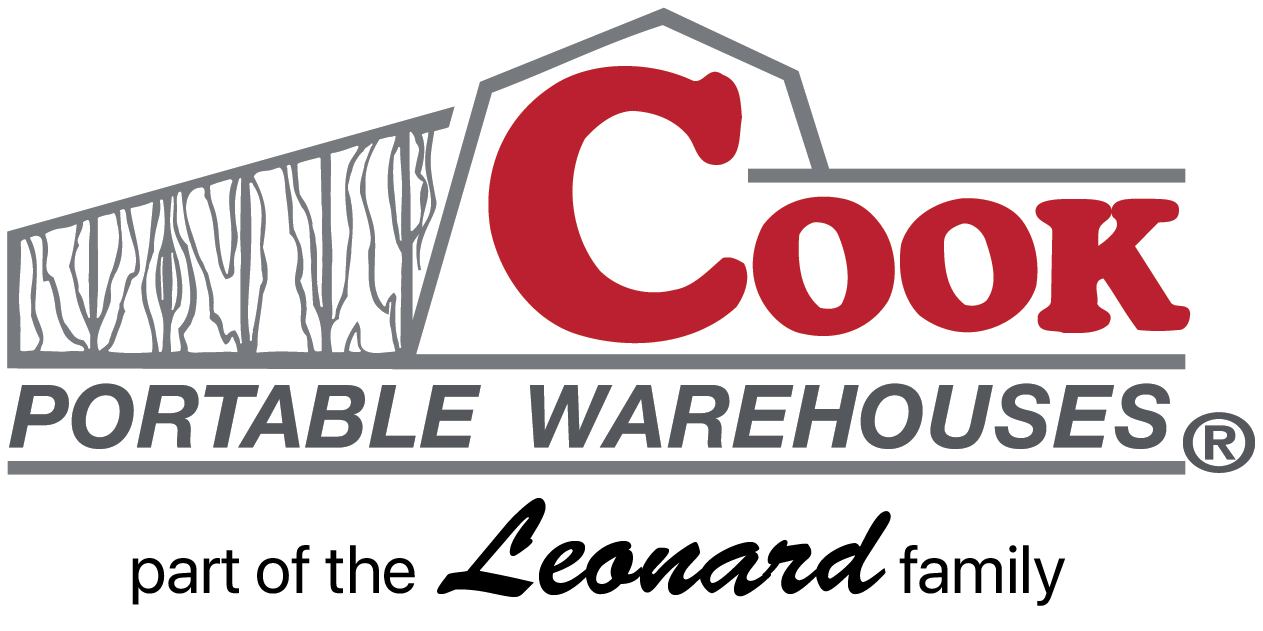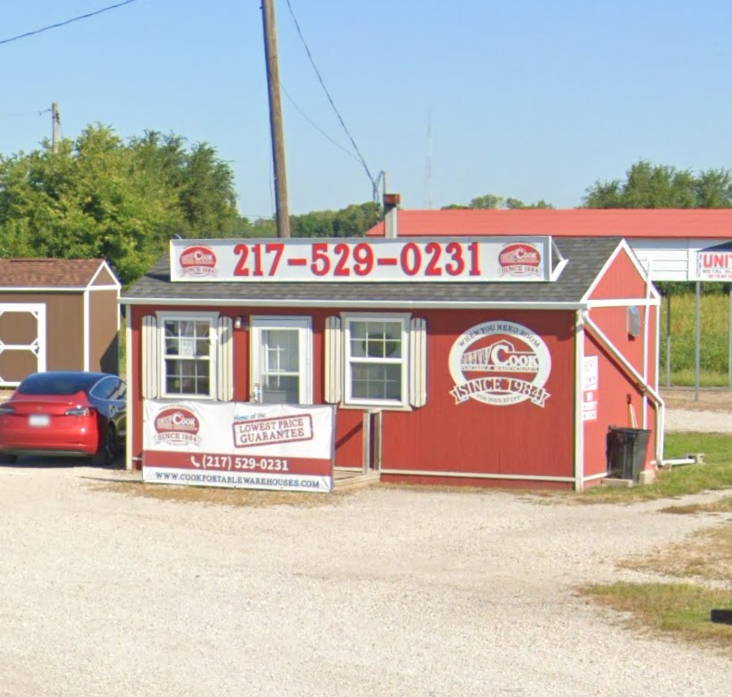 Cook Portable Warehouses of Memphis, TN

5349 E. Holmes Rd., Memphis, TN 38118
---
APPLY FOR SHED RENT TO OWN
When you're looking for more room to put your stuff near Memphis, TN., head to Cook Portable Warehouses of Memphis. Vincent Marsh is there to guide you to the shed options that will fit your needs best.
SERVING, NOT SELLING
On a lot of 30-40 storage sheds in Memphis, Marsh sees each day as serving his customers, not selling. He's fulfilling a need for most, and a want for some.
"It's a pleasure helping people get what they need. I see it as more of a service than sales," Marsh said.
There are competitors in the area, so he's always sharing the Cook Difference, the benefits and quality his customers are purchasing. "Many haven't heard of Cook, so I love sharing the value of our buildings; explaining what sets us apart," he said.
The most popular shed on this lot is the 10×12 Lofted Barn, because of the extra lofted space. It's perfect for Christmas decorations or other extra boxes you don't need currently.
You can find all the different styles when visiting this Memphis shed lot. Marsh has had customers with plans of converting their shed into a man cave, an office and even a hobby room.
YOUR MEMPHIS COOK DEALER
Marsh values his time with family and even started a personal blog helping families find quality, appropriate entertainment they can all watch together.
At Cook, he sees his job as a service. "I am here to service them, to help them find what they need," he said.
When he learned about Cook and the high quality of the buildings, it's what drew him to Cook. He knew it was something he would like for himself and that he could enjoy selling them.
His goal is to share the value and quality of Cook sheds with his customers. When they leave, he wants them to know he cares and is here to help them fulfill their storage needs, whether that's today or down the road.