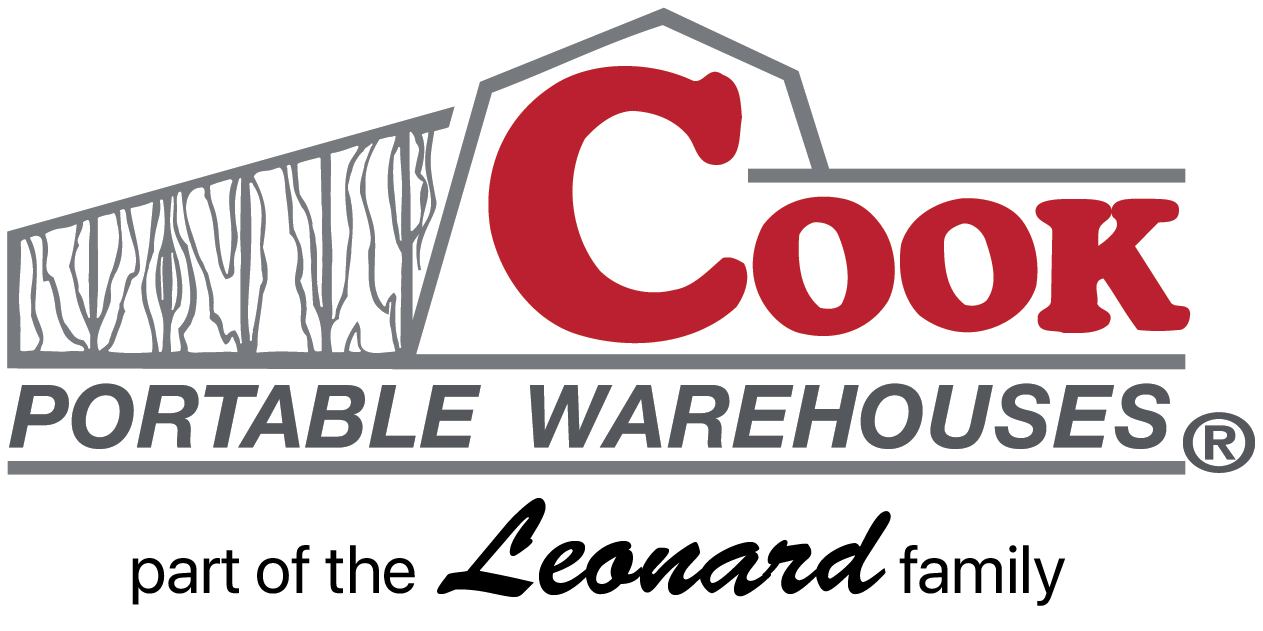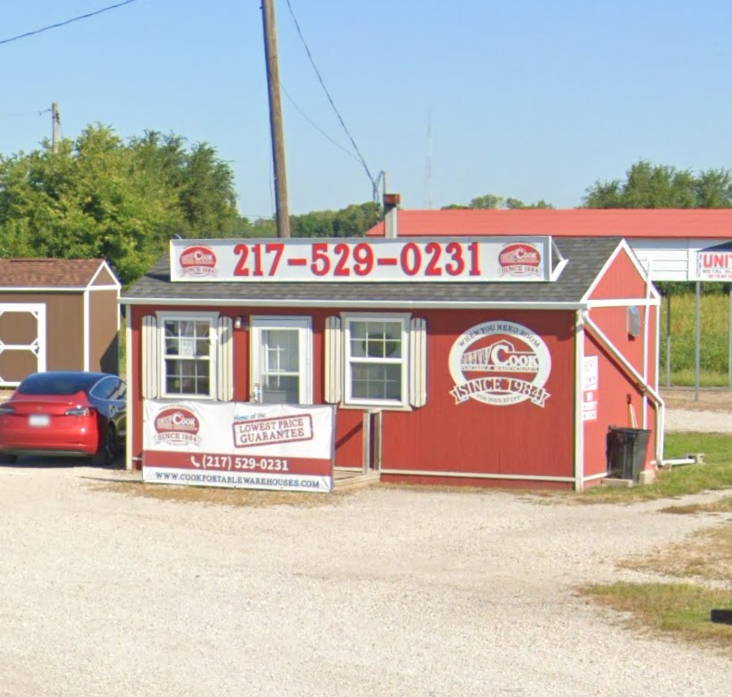 Cook Portable Warehouses of Madison , TN

1103 Gallatin Pike North, Madison, TN 37115
---
APPLY FOR SHED RENT TO OWN
Buy quality sheds in Nashville at our Cook Portable Warehouses lot. All of these sheds are offered under our rent to own program.
Malachy Rogers, Cook shed dealer, will direct you to the shed that will best fit your purpose. "It's an all around package, from the minute you drive up we're taking care of you," Malachy says. He explains the premium wood used, the customizable options and how Cook knows what customers want and need in a portable building.
Some of the most popular sheds in Nashville, TN are the 10' x 12' Utility and Barn options. Both are highly versatile and will fit any storage needs. The welcoming entrance with it's shutters and flower boxes makes the Garden Shed another popular portable building in Davidson County.
But, for those who are working with an HOA or with a limited backyard, the Slim Shed is a great option.
"Customers can expect to be number one. I give them the information, the facts," Malachy says, so he can help them choose a sturdy, solid building. "I'm there to take care of them and give them the best service I can."
If you don't find the shed you're looking for, Malachy helps you customize the shed the way you want it. Adding a garage door, or changing the placement of the windows.
WHY CHOOSE A COOK SHED?
As you make your decision, be sure to consider these aspects of buying through Cook Portable Warehouses:
Cook builds in a quality-controlled environment, with high quality materials. Get a glimpse at the sturdy features in every Cook shed.
When you buy from Cook, you will always have one number to call. From purchase, delivery, financing to warranties, you always know the number: 1-800-772-7883
KNOW YOUR NASHVILLE SHED DEALER
Malachy Rogers is originally from Ireland and has always had a passion for music which he is passing down to his two boys. He is teaching his oldest how to play guitar and his youngest how to play the drums.
If you're searching for a shed dealer who will take care of you and find you the right shed for your purpose, then stop by Cook Portable Warehouses of Nashville.