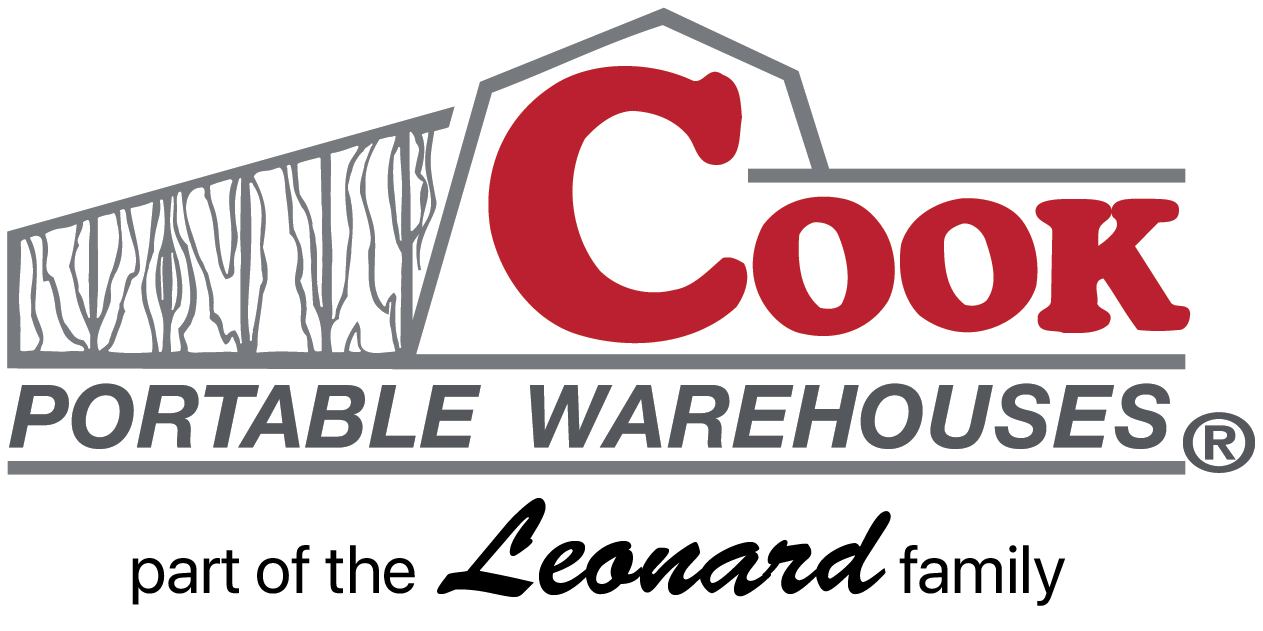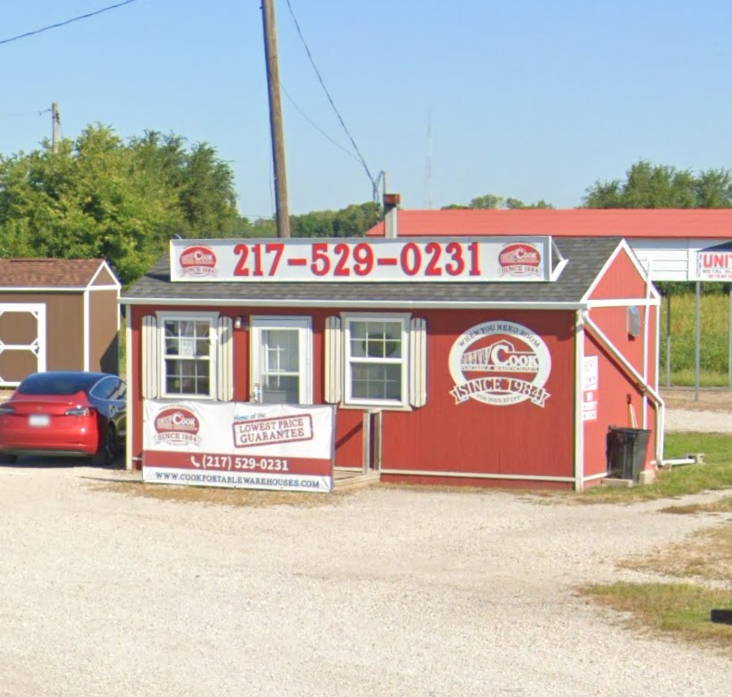 Cook Portable Warehouses of Lake Charles, LA

3207 Broad St, Lake Charles, LA 70615
---
APPLY FOR SHED RENT TO OWN
You can find a variety of portable shed styles in Lake Charles, LA. Whether you're looking for a man cave, she shed, home office or just additional storage, stop by Cook Portable Warehouses of Lake Charles.
Shed Dealer Darian Angel will help you discover shed options that will fit your backyard and your budget. With our Rent-to-Own Program, many local families are able to find the shed or garage they need at a price they can afford right now.
Our RTO program offers free delivery, no credit check and no hassle returns. Even if you decide your shed is a little too small once delivered, you can trade up to a larger size!
If you don't see exactly what you like on our Lake Charles shed lot, Darian can help you customize your order. The best part? Either way, our rent-to-own program is an option. Here are some of our popular shed styles:
Slim Shed: If you have limited yard space this is a great option. It can sit right alongside your home giving the appearance it's just an extension of your house.
Lofted Barn: You're able to get the maximum amount of space and it also looks great in any backyard. Or you can choose the Lofted Garage to store your lawn equipment, ATV or car.
Utility Shed: This shed is our most customizable. You can take its simple design and turn it into what you've dreamed up. Add windows, a loft, and more!
Tour the sheds we have available near Lake Charles and keep a few things in mind as you do:
We have a lifetime warranty on all treated components.
Cook builds each shed in a quality-controlled environment, with high quality materials. You can get a glimpse of the sturdy features in every Cook shed.
Cook shed delivery is FREE. Our delivery is done by Cook personnel in a Cook truck. We will deliver, install and level your shed.
Our sheds make a great blank canvas to help you build the workshop, home office, or garden shed you've been dreaming about. When you're ready to solve your storage issues, stop by Cook Portable Warehouses of Lake Charles and find the shed you need!