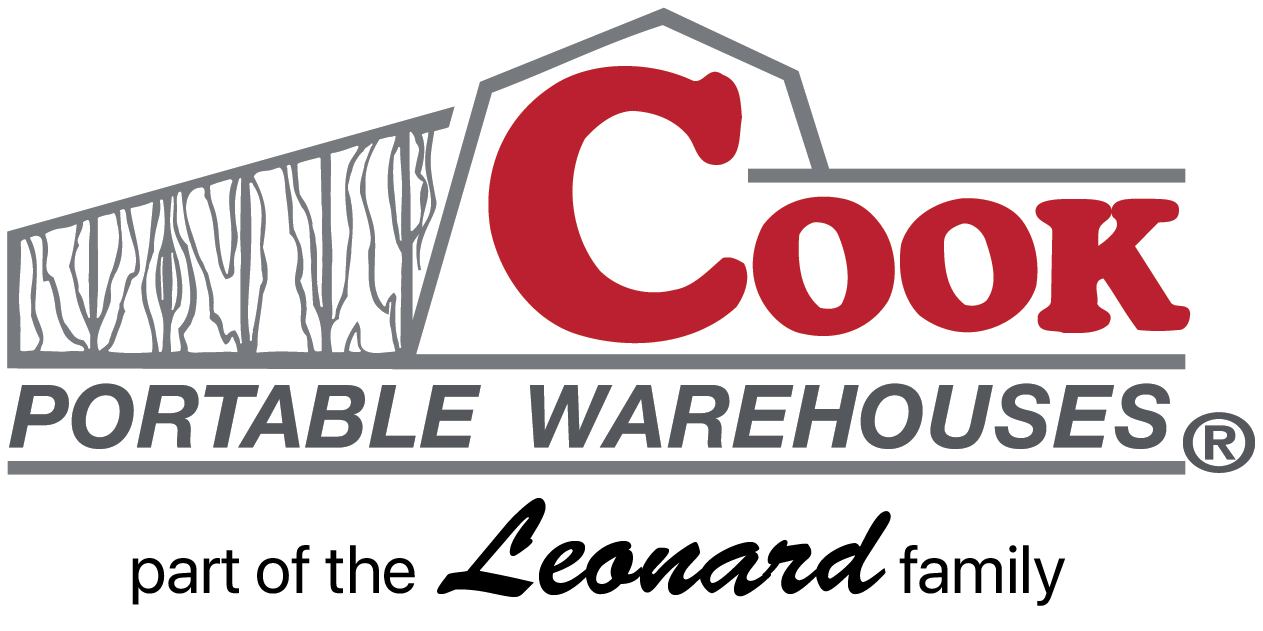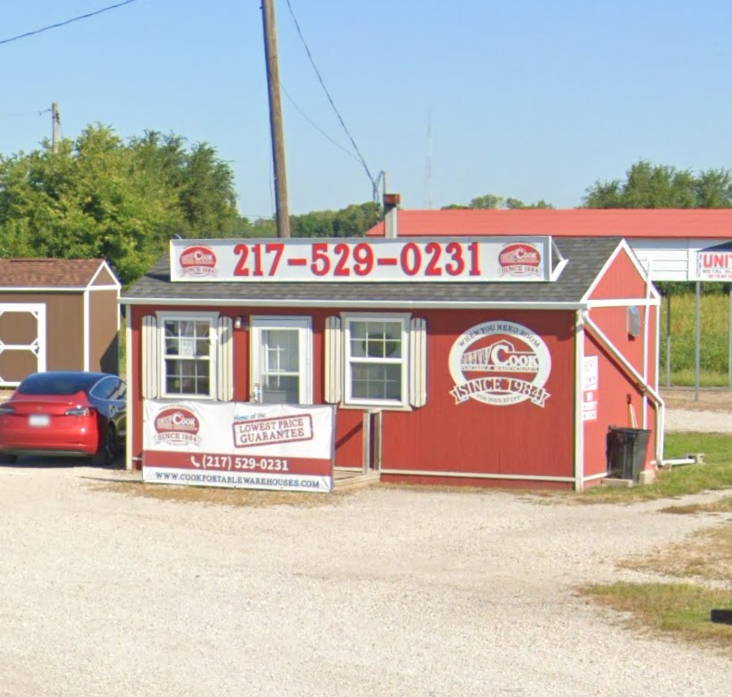 Cook Portable Warehouses of Evansville, IN

2329 W. Lloyd Expressway, Evansville, IN 47712
---
APPLY FOR SHED RENT TO OWN
Are you tired of not having enough room in your home, office or garage? Then we can help you find a storage solution that fits your needs and budget. Visit the Cook Portable Warehouses of Evansville shed lot and let us help you find room for your stuff.
Bryce Williams is our shed dealer in the Evansville area. He's trained to help you find exactly what you need at the price you can afford.
What do we need to know about you?
What types of things will you be storing inside the shed?
What size door do you need?
What size shed do you think you need?
The answers to these questions will help Bryce know exactly what kind of building he needs to direct you to on his shed lot in Evansville. You can ask any questions you have about quality, construction, delivery and price.
If you're wondering how our customers use their Cook shed, we solve a variety of storage needs. Here are a few of our popular shed styles at the moment:
Slim Shed: This is the perfect solution for those who live under an HOA or within the city limits. It doesn't take up much room and can sit right up against your home. It provides the storage you need right outside your back door.
Lofted Barn: When you need to maximize space, go with vertical solutions. You can have large lawn equipment stored on the floor and holiday storage in the loft.
Any of our cabin styles: These are great to turn into your home office, she shed or just to give your backyard a stylish storage solution.
Any of these shed styles can be customized and are offered under our rent-to-own program. This program provides the solution without breaking your entire budget. The best part of the program? You can return it or trade up to a larger shed style at any time.
Consider this as you make your decision:
Cook uses quality materials to build a shed that will last the test of time. Get a glimpse at the sturdy features in every Cook shed.
With Cook's rent-to-own program you can have your shed delivered for free, with a small deposit and no credit check. And… there's NO penalty if you pay your shed off early.
When you decide you're ready for more room for your stuff, stop and see Bryce at the Evansville lot. He's there to help you find the portable shed that will best fit your yard and storage needs.