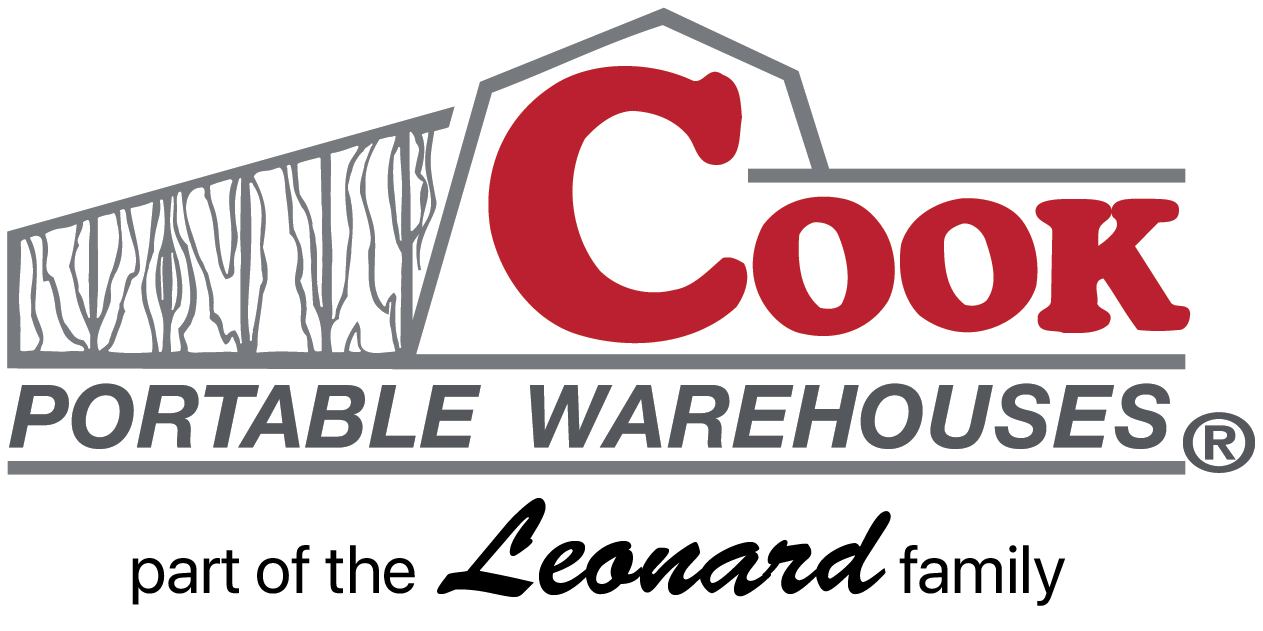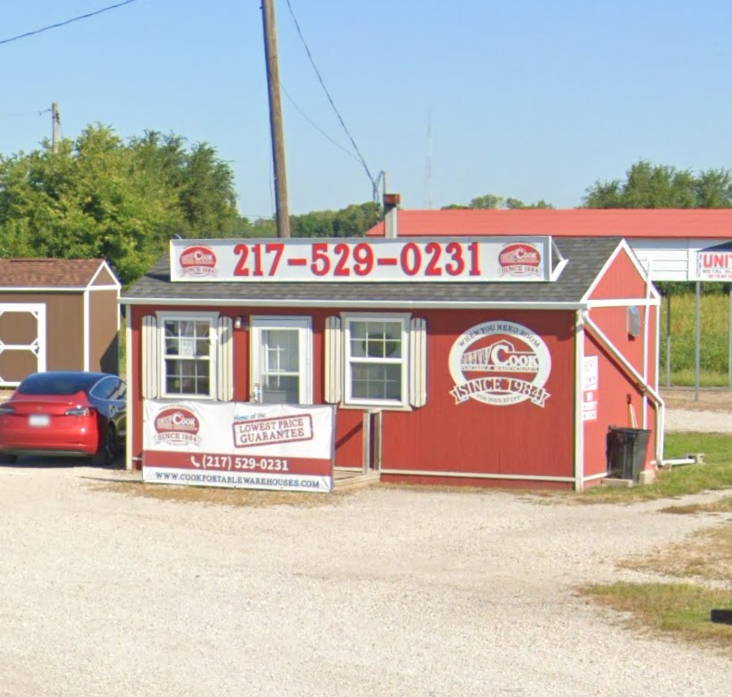 Cook Portable Warehouses of Alton, IL

3687 E. Broadway, Alton, IL 62002
---
APPLY FOR SHED RENT TO OWN
Mike Otis of Alton, Ill only sells what he can be proud of. If the product doesn't speak for itself, he will not sell it. That's why he chose to work with Cook Portable Warehouses. It was the quality product, from a company with integrity, that made it a smart partnership for Otis.
In Alton, Ill, he sells Cook portable buildings, a town he's been a salesman in for more than 25 years.
"I value my reputation in this town and so I did my own research to make sure I was selling a good product," Otis said.
He uses his selling techniques for sheds, just as he did for cars for so many years. When you present all the features along with the company and service provided, he says it's an easy sell.
If you visit his lot in Alton, Illinois, you will hear the excitement in his voice and know just how much pride he has in the product he's selling.
He'll take you on a tour of the buildings, pointing out the features and noting that the benefits of each are all the same. It's just finding what will fit your needs. Be sure to step into the more popular option on his lot, the 12x16 Lofted Barn.
Otis says the warranties and the materials used are what you want to look for in a shed. Cook excels at both and you'll be able to tell as soon as you step into one.
He says it's not about getting a sale for him, it's about making sure those who need a storage or hobby shed, get the best product that will last them a long time.
"It's always exciting when they decide to do something with their shed other than just for storage," he said, having sold sheds for man caves, she sheds, even for a vape shop.
One of the misconceptions he says many people in Alton, IL have about Cook Portable Warehouses is that they're very expensive. He even gets calls where they are looking for a storage unit and they end up buying a portable warehouse from him instead.
GET TO KNOW YOUR COOK DEALER
Otis has been married for 24 years and is proud of his two sons, one is an electrician and the other is a fireman. He loves visiting the gulf coast and his ideal retirement is to become the "old guy with his metal detector on the beach." He loves being artistic and actually does pyrography, where he burns wood to create artwork. Many of his customers have asked for customized signs after they've purchased their Cook shed.