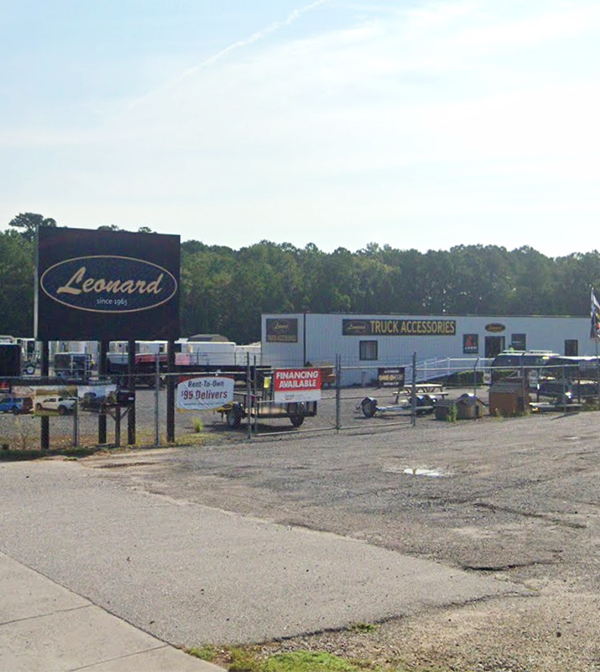 Leonard Buildings & Truck Accessories, Summerville, SC

2423 N Main St, Summerville, SC 29486
Summerville, SC Storage Sheds & More
Leonard brings knowledgeable service and the brand names you trust to the Summerville, South Carolina, area. Stop in and let our expert team walk you through selecting the perfect storage shed, barn, or other building that meets your needs. Browse an array of garages, carports, doghouses, chicken coops, and other storage buildings that are available for free delivery to your backyard within 30 miles of the Summerville, SC store. All structures we sell are made in the U.S. and have a five-year manufacturer's warranty. Check out our rent-to-own storage sheds and feel free to inquire about all our financing options. The Leonard Storage Shed Buying Guide is a great resource so you know what questions to ask while shopping.
Since 1963, Leonard has also been #1 in the Southeast for truck upgrades and trailers. Our team is eager to help you find the truck bedliners, hitches, tonneau caps, step bars, and other truck accessories that make your life easier. These knowledgeable team members can guide you toward the best products or give advice — and they also do professional installation of your new parts. If you need a new hauler, check out a variety of cargo trailers, utility trailers, flatbeds, and weatherproof aluminum trailers. Leonard can service the old trailer, too. We're not far from North Charleston, Goose Creek, Johns Island and the rest of Atlantic Coast, so make the drive Leonard of Summerville, SC for all your storage and hauling needs.
Leonard Buildings & Truck Accessories, Charleston, SC

7009 Rivers Ave, North Charleston, SC 29406
Leonard Buildings & Truck Accessories, Sumter, SC

2841 Broad St, Sumter, SC 29150
Leonard Buildings & Truck Accessories, Florence, SC

1714 S Irby St, Florence, SC 29505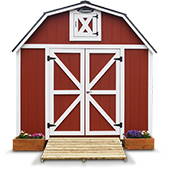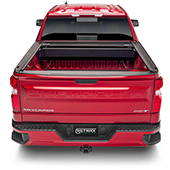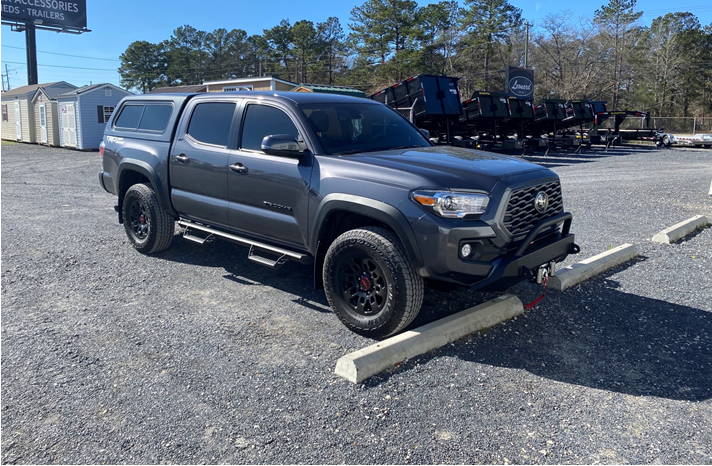 Store 231 just completed this installation of a leer cover, mud flaps and a semi-hidden winch with a bill bar on a customer's new Tacoma
Our Summerville completed a spray-in and ladder rack installation on a 23 f350 Knapheide body service truck.