SUSPENSION LIFT KITS FOR TRUCKS, JEEPS AND SUVS

Whether you're looking to upgrade your ride for the ultimate off-roading performance, outfit your truck with larger tires, or simply give your vehicle a more aggressive look, Leonard USA can help you find just the right suspension lift kit for your truck, jeep or SUV. We are proud to offer Rough Country Suspension Lift Kits—easy to install and backed by our Lifetime Replacement Guarantee, our lift kits offer the best performance at an unbelievable value.
Shop Lift and Suspension Kits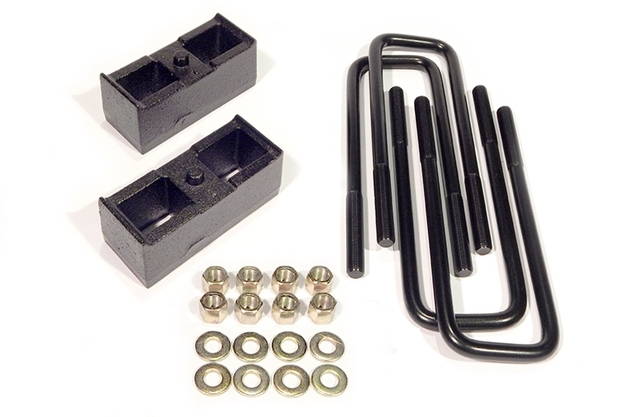 Lift blocks are used to raise the back end of your truck.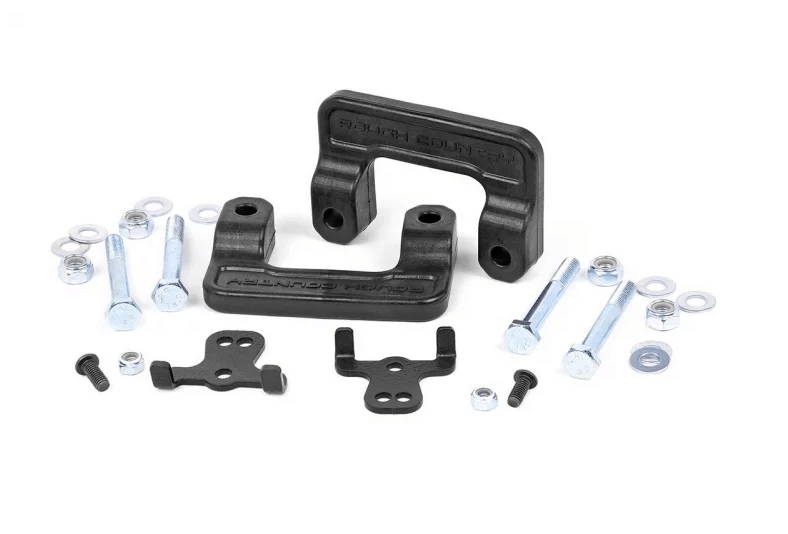 A leveling kit is used to raise the front to it matches the back.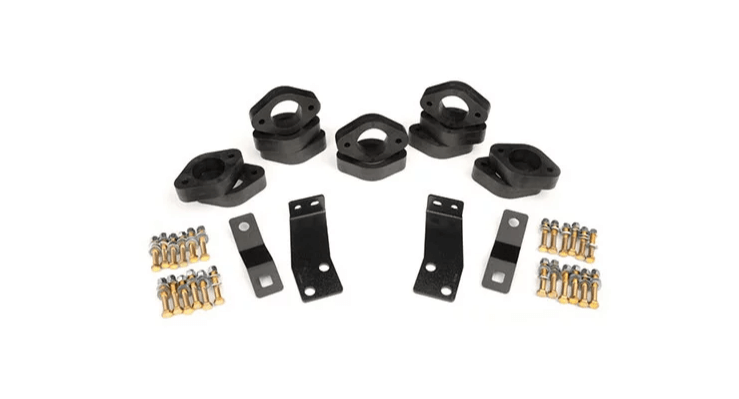 LIft kit does exactly what it says. it lifts your vehicle into the air.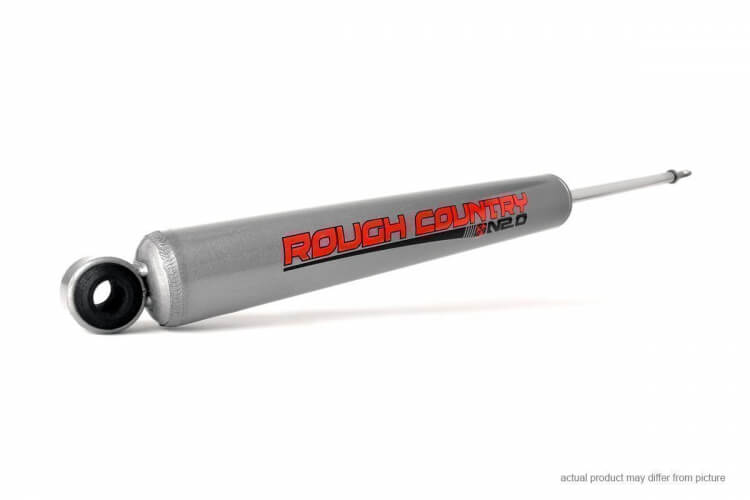 Shock and struts ensure for a smoother ride. They are sold alone or in a kit suspension kit.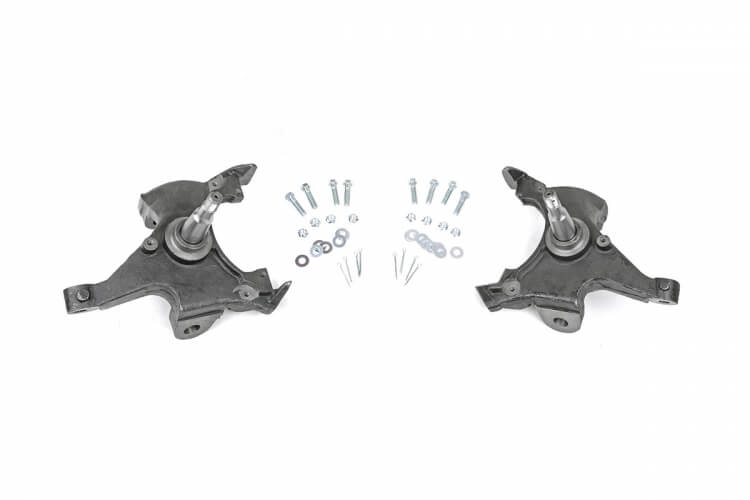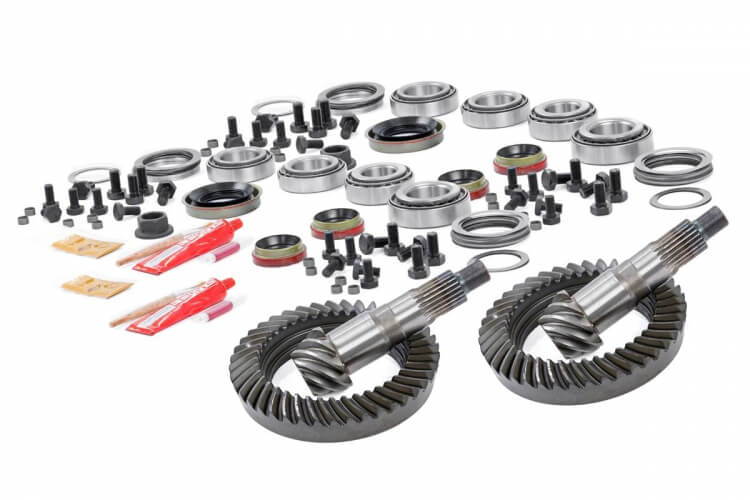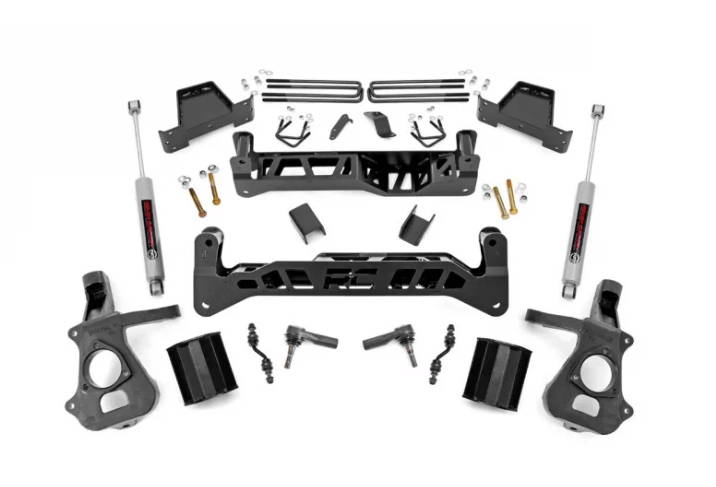 Suspension Lift Kits 2 Wheel Drive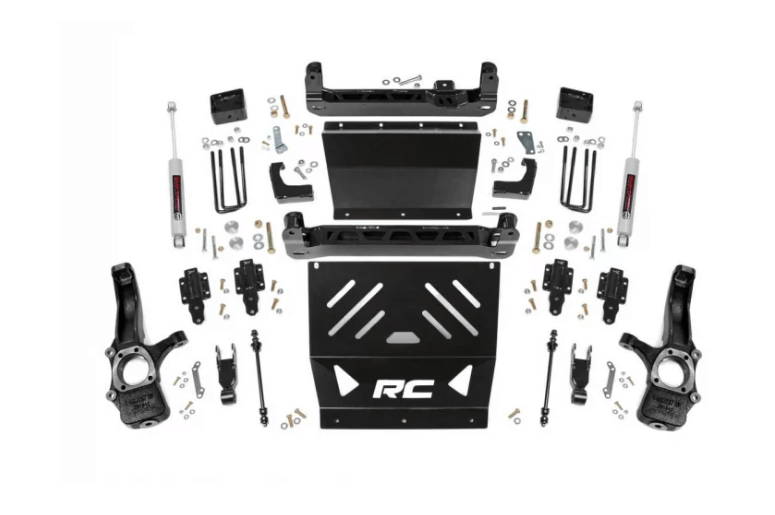 Suspension Lift Kits 4 Wheel Drive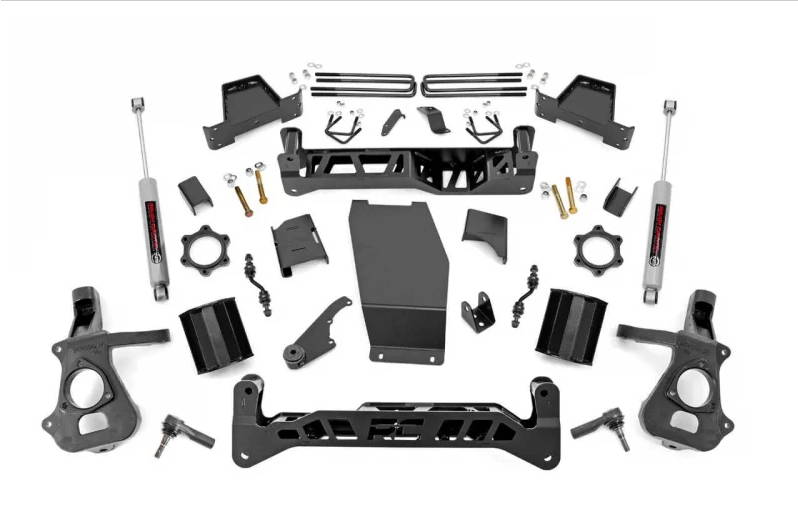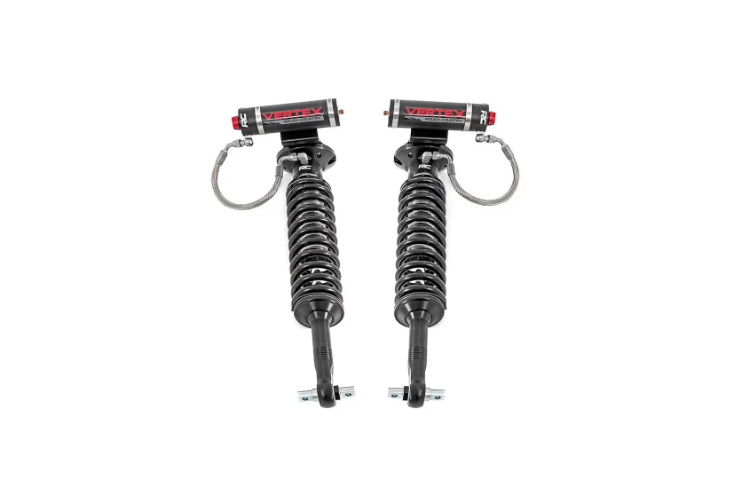 Rough Country's 3in Bolt-On Kit offers easy installation and aggressive good looks at an incredible value. Take your truck to new heights with this excellent option for 14 and up F-150 pickups.
This kit features a set of high-quality, tubular Upper Control Arms designed to make alignment adjustments easier and Clevite rubber bushings for enhanced durability. These arms are designed to promote a factory-like geometry by keeping the ball joint at optimum angles after lifting. This design allows for an improved, greater range of motion from the ball-joint, with less stress, wear, and tear.
Rough Country's 3-inch Bolt-On Kit features N2.0 nitrogen-charged shocks, giving your truck incredible ride-quality both on and off-road. Also included are a set of durable strut spacers and fabricated rear blocks to provide lift height from front to rear. Once installed, this kit gives your truck plenty of ride height for up to 34in tires while offering a clean, level look from front to back. Retain your stock wheels with this kit when you use Rough Country's 0.25-inch wheel spacer.
This all-inclusive kit comes with everything you need, and installation is a piece of cake compared to other kits on the market! Featuring a 100% bolt-on installation process that requires zero cutting or drilling, this kit can be installed using standard tools in a home garage and allows the truck to be returned to stock at any time if so desired. Best of all, this kit features Rough Country's Lifetime Replacement Warranty.
FEATURES
Easy Bolt-On installation
No Cutting or Drilling required!
Includes New tubular upper control arms
Control arms keep ball joints at optimum angles for less wear and tear
Control arms include Clevite rubber bushings for enhanced durability
Increased ground clearance
Levels the front and rear of the truck
Can be returned to stock
Retain your factory wheels by using our 0.25-inch wheel spacers [SKU: 1065].
Lifetime Replacement Warranty*



Chevy Suspension Lift Kit
Dodge Suspension Lift Kit
Nissan Suspension Lift Kit
Toyota Suspension Lift Kit
Cadillac Suspension Lift Kit
Hummer Suspension Lift Kit
International Suspension Lift Kit