Leonard USA makes it easy to step up your ride. Browse our extensive offerings of truck step bars, nerf side steps, electric steps, and electronic running boards for the solution that suits your needs.

Whether you're looking for a Ford step bar for your F150, side running boards for your GMC Yukon, or nerf side bars for your Land Rover, we can help you find the perfect fit. We also stock hoop-style truck steps, specialty step bars, and accessories like nerf bar brackets and replacement step pads.

Also find innovative Go Rhino Step Bars with bolt-on, no-drill installation and a sleek finished look in 4-, 5-, and 6-inch varieties.

Stop in any of our 74 truck accessory locations for expert installation help or knowledgeable advice on choosing the right running boards for trucks, SUVs, and other vehicles.
Get the right fit for your step bar.

We are seeing requests for all kinds of vehicles: [Full-Sized Pickups] Ford F-150, Chevrolet Silverado 1500, Dodge Ram 1500, GMC Sierra 1500, Toyota Tundra, Nissan Titan, and others. [Large SUVs] Chevrolet Tahoe, GMC Yukon, Chevrolet Suburban, Toyota Sequoia, Ford Expedition, Nissan Armada, and many more. [2-Row and 3-Row SUVs] Honda CR-V, Buick Encore, Ford Edge, and many more. [Off-Road SUV's] Land Rover Range Rover Sport, Land Rover Range Rover, Jeep Grand Cherokee, and many more. and even some [Crossover SUVs] Honda CR-V, Hyundai Santa Fe, Buick Enclave, and others.
Shop Running Boards, Nerf Bars, and Step Bars

Choose from tube style nerf bars, drop step nerf bars or full-length running boards. Available for your Ford, Chevy, GMC, Toyota, Nissan Honda or Jeep in standard cab, extended cab, crew cab or wheel to wheel lengths. Maybe, a single side cab or bed step will do or a hitch-mounted step for loading your ladder rack? We have high-quality nerf bars and running boards from Westin, Go Rhino, N-Fab, Aries, Iron Cross, AMP Research, Bestop, WeatherTech, CARR, Raptor Series, Innovative Creations, Bully, EGR USA, PUTCO, and Go Industries. Questions on what's best for you pickup truck or SUV? Contact Us!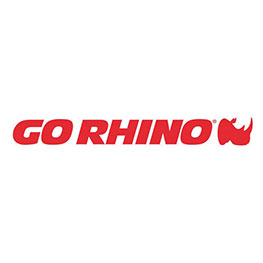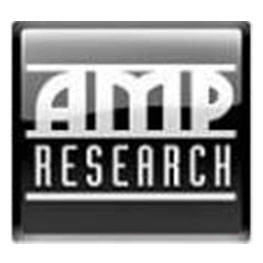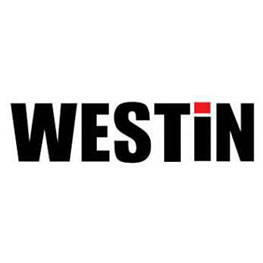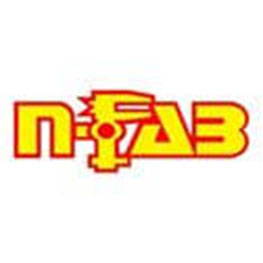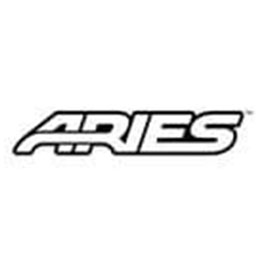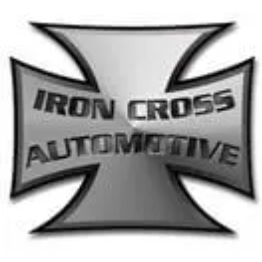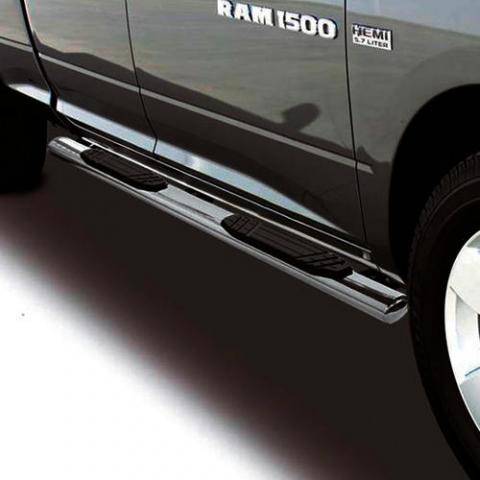 Plastic end caps on black powder coat bars.
Welded end caps only on stainless steel bars.
Bolt-on, no-drill installation for most applications.
Features welded-in end caps for a clean, finished look.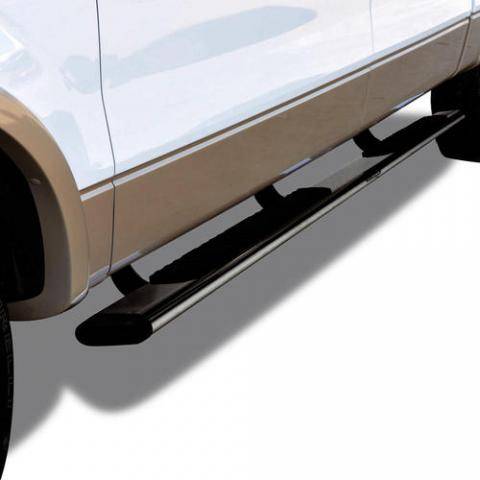 Bolt-on, no-drill installation for most applications.
SuperGrip step pads allow easier, safer entry and exit.
Low profile design adds functionality and style to your vehicle.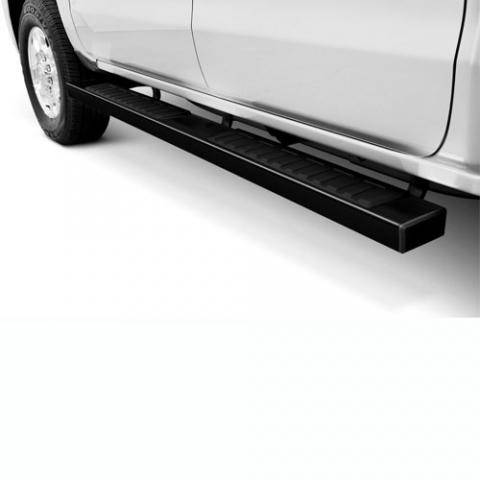 GO RHINO 6" STEP BAR OEX II

NEW '14-'15 Chevy/GM OEM look
NEW Textured black finish
Polished stainless steel construction
SuperGrip step pads allow more natural, safer entry and exit
Bolt-on, no-drill installation for most applications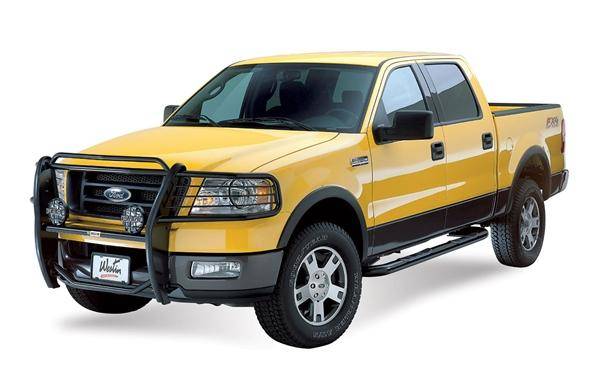 Step bars & Nerf bars have evolved from the old running boards, which were oringal designed to protect the lower truck body from damage. Now they add to the look - these sleek, tubular side bars make a stylish statement on almost any truck, SUV, CUV, or Jeep. Many Step bar styles also function as side steps, making it easier and safer to get inside the truck. Recently solid black step bars were introduced and have become popular.