Leonard carries WeatherTech Floor Mats in stock

With many options available in-stock and weekly shipments, Leonard is your source for WeatherTech floor mats and floor liners in NC, SC, TN, VA and WV.
Shop WeatherTech Floor Mats and Floor Liners

Shop Brand Floor Mats and Floor Liners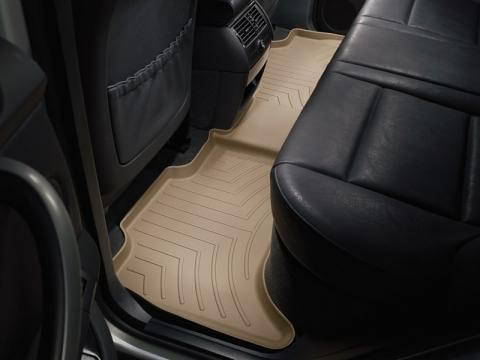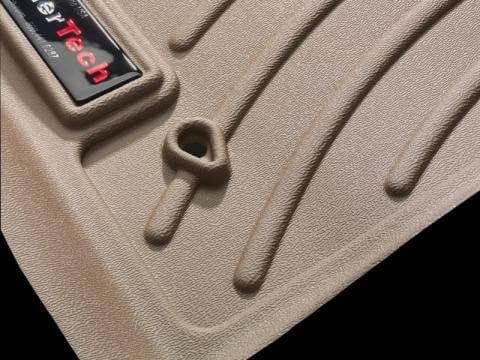 We stock over 10,000 of the most popular application at our 58 retail locations. See pricing below or contact your local store to find out about exclusive deals and availability. Leonard has a price match policy. You can trust Leonard to provide you the LOWEST price available on any WeatherTech digital fit floor liners and any of their other products.
The WeatherTech FloorLiner accurately and completely lines up to fit all vehicles. It gives absolute protection or your vehicle. WeatherTech FloorLiners lines up to all sides of your car's footwell due to the digital laser measurements.
WeatherTech patented High-Density Tri-Extruded material allows for strength, with offering friction to the interior of your vehicle.
WeatherTech helps protect the resale value of your vehicle. There is a lot of things that influence the resale value or your car. One of those factors is the interior condition.