Looking to save money without making a significant sacrifice? The solution may lie in selecting a secondhand shed over a new one. In our rent-to-own service, Leonard Buildings provides a variety of pre-owned storage sheds for sale that have previously been rented. We take the time to carefully clean and repair these used movable buildings when they are returned to us before putting them up for sale at a discount.
At Leonard, we strive to go above and beyond your expectations. We make it simple for you to obtain the secondhand buildings you require with competitive prices, extensive inspecitons, and hassle-free payment options. You can look through a large selection of previously owned storage structures in various materials, sizes, and styles.
Choose a used vinyl shed if you want a low-maintenance solution for your lawn mower, gardening tools, or other items. Used vinyl sheds are available from Leonard, and before we provide them to you at a discounted price, we meticulously check and repair them to make sure they match our high standards. As an alternative, a tough old metal shed might be a perfect option for you because it will last for many years. We also have used sheds with LP SmartSide (engineered wood) that may be easily modified to fit your tastes if you'd like a more individualized choice.
Whatever your requirements are in terms of size, price, or application, you can find a pre-owned alternative that is ideal for you. So don't look anywhere else but Leonard Buildings if you're looking for used sheds, used storage sheds, or used vinyl sheds.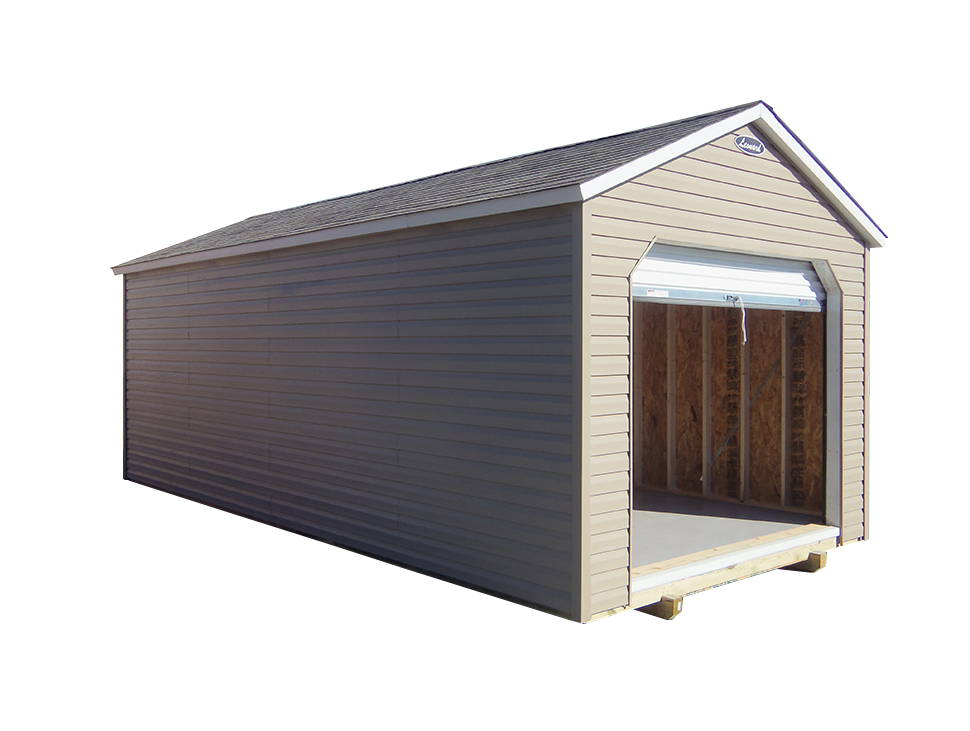 Vinyl sheds are maintenance free and ideal for garden tools, lawn mowers, workshops and storage.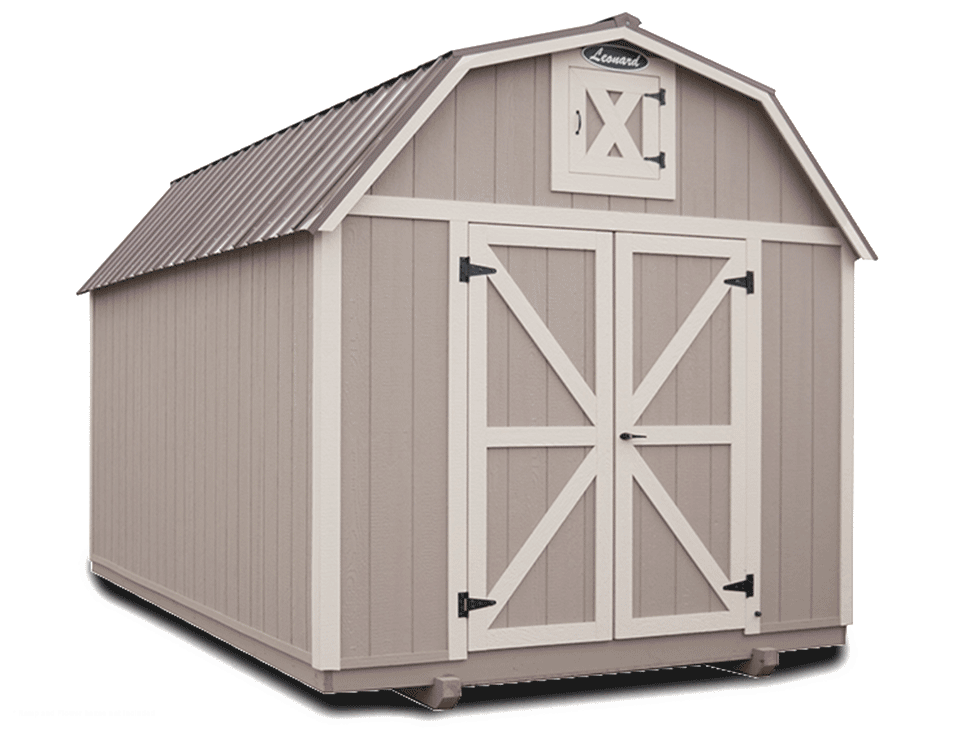 Wood sheds are the best option because you can update the color easy and a great storage option for power equipment.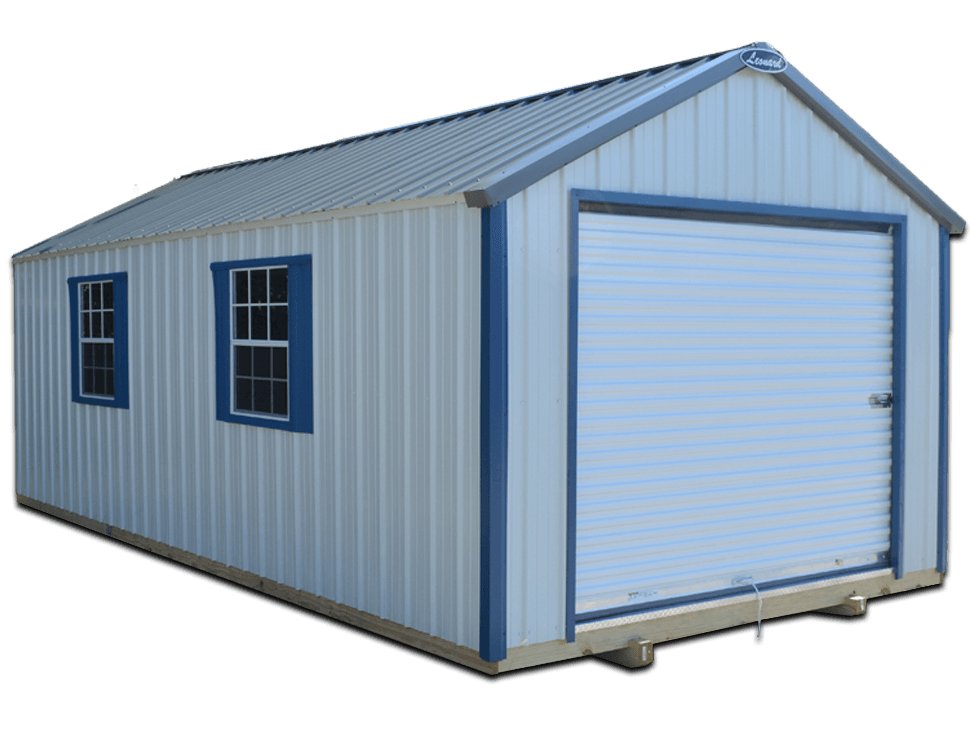 Metal sheds durability is unmatched. these are sure to keep your items safe and dry in any weather condition.