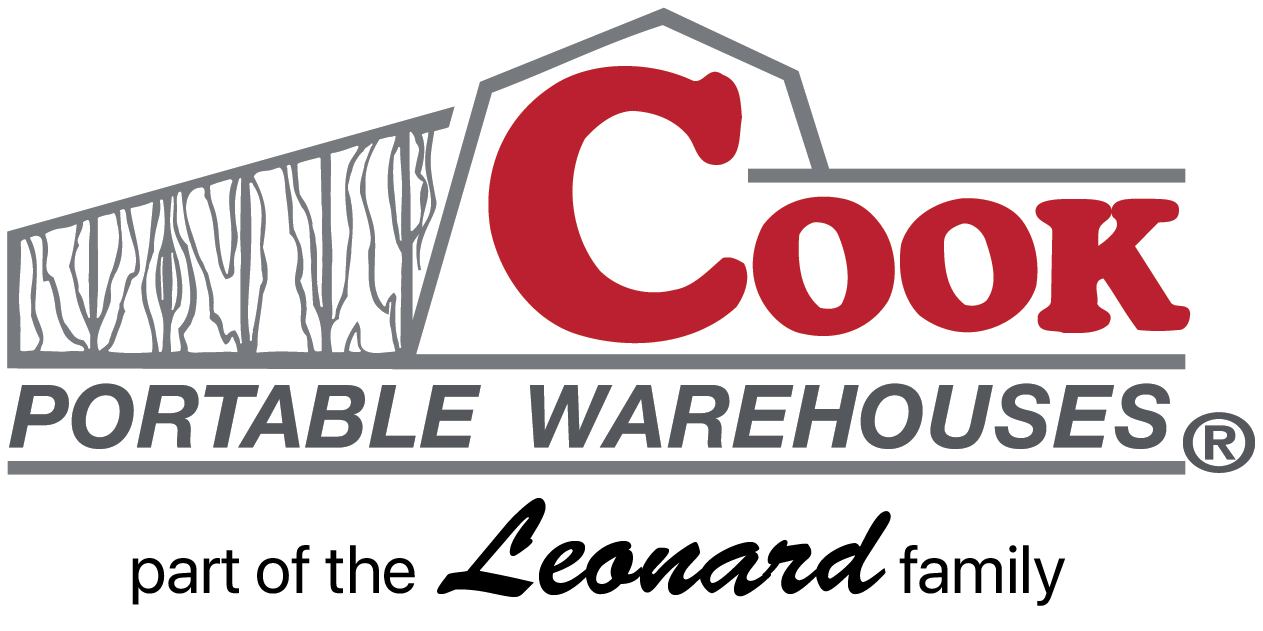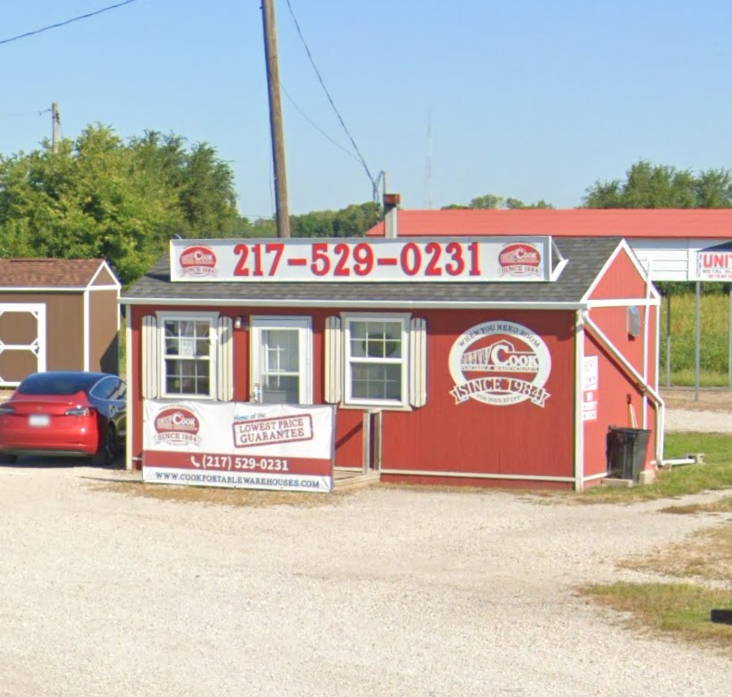 Cook Portable Warehouses of Savannah, GA

5004 Ogeechee Road, Savannah, GA 31405
---
APPLY FOR SHED RENT TO OWN
Cook Portable Warehouses of Savannah is where you can find the perfect shed for your hobby or storage.
YOUR GUIDE TO THE RIGHT SHED
John Rutkowski, Cook Dealer in Savannah, helps guide his customers to the building that will be most beneficial to them.
He displays hobby shed design options in his office to show how Cook sheds fulfill many different purposes. Researching competitors and understanding the differences, helps him feel more confident he's selling the right product.
"I try to paint the picture for them," he said, so his customers can see the possibilities and make the right choice for them. He's seen customers use their shed for crafting, a recording studio, even as a surfboard workshop.
He wants customers to understand the Cook Difference in quality and durability. "Competitor's sheds down the road will look just like ours…but they won't 10-15 years from now," he said.
He's had customers come back years later, sometimes looking to purchase an extra building, who say it really was worth the difference in cost. They have a peace of mind with the quality of their purchase and with the security of their belongings.
When Rutkowski began researching Cook Portable Warehouses, he thought, "Well, a shed is a shed." But then he learned, "It's just not true."
"It's worth your time to check out the options, because you'll definitely see the difference when you stop by our sheds," Rutkowski said.
MEET YOUR COOK DEALER
Rutkowski was in medical sales for many years up north before moving to sunny Savannah with his wife. They own two shih tzus and love antique shopping and living right on the coast.
He enjoys working with his customers to find the right portable building that is not only durable, but spacious enough to fit their needs. "If you want peace of mind, this is where you go."