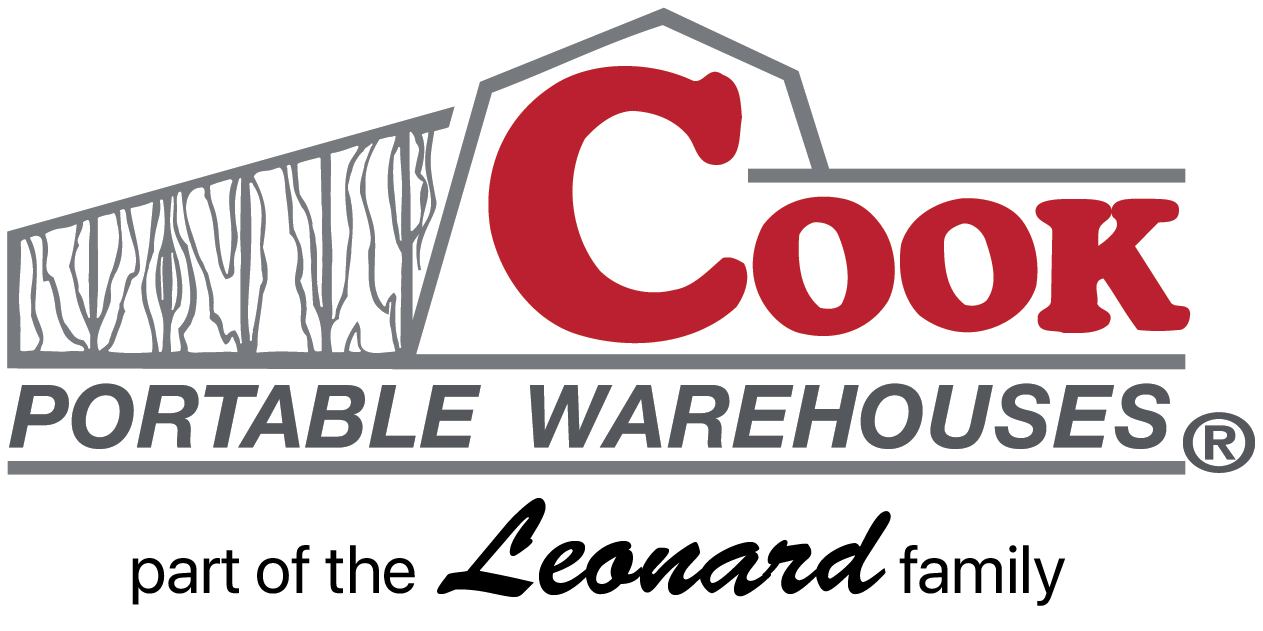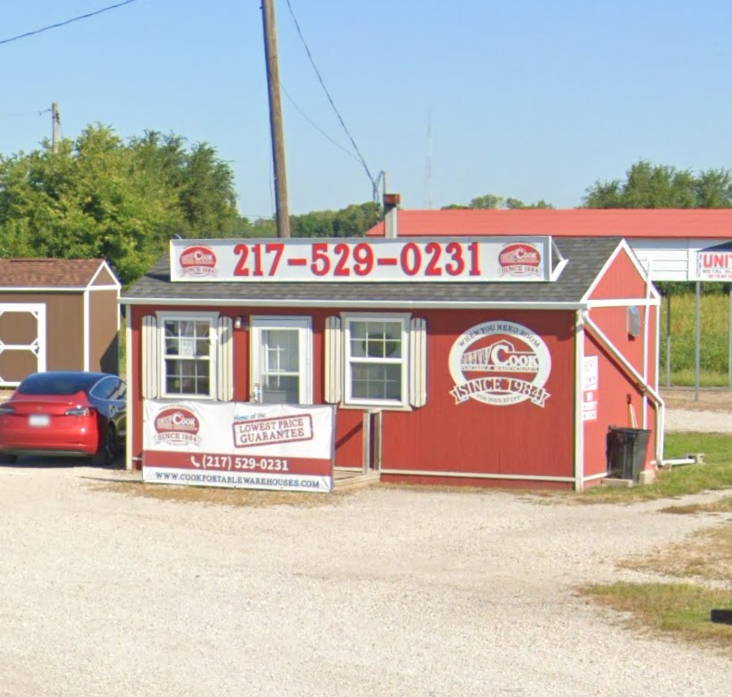 Cook Portable Warehouses of Robertsdale, AL

23576 Hwy 59, Robertsdale, AL 36567
---
APPLY FOR SHED RENT TO OWN
As you search for the right shed to fit your business or home, stop by Jason Vaughn's Cook Portable Warehouses lot in Robertsdale, AL.
Everyone Jason has sold to, they aren't just a customer, they become a friend. "I just welcome them as a part of the family!" Jason said.
"I want to make sure everyone is clear on what we are offering so there's no misunderstanding," Jason explained. He works to get each customer the right building within the right budget. He prides himself on working for a company that is very open and honest with its customers.
One of the most common questions he gets is "how much is delivery?" He says they don't realize that delivery and setup is in fact free* with every Cook shed purchase or rent-to-own program.
When customers are searching for the right shed, Jason encourages them to look at the competition. But, he also says when you are, ask them to price them for Alabama and for Florida, even if you don't live in Florida.
The reason? Because Alabama doesn't have strict building codes on portable buildings like Florida does. So, many competitors change their building process depending on the state you live in. But, with Cook, the building you buy in Florida is the exact same quality you will buy on Jason's shed lot in Robertsdale, AL.
Jason worked as a truck driver for years, but decided to give sales a try and now loves selling Cook sheds. His biggest seller on the lot is the 10×16 Lofted Barn. Customers mostly use it for storage, but some will use them for tiny homes or cabins.
He's seen some interesting uses for portable buildings since starting with Cook. One customer decided to take the Garden Shed variety and create a She Shed complete with a karaoke studio for her and her friends.
Baldwin County is large and Jason sells sheds to those from all over the county as well as some in Mobile, AL and even Mississippi.
* Free delivery within 50 miles of any Cook shed lot. Does not include 14' wide buildings.
GET TO KNOW YOUR COOK DEALER
Jason loves Robertsdale because it's home. He grew up in the area and said if he's not kin to you, he most likely still knows you. He enjoys spending time with his wife who also runs a Cook shed lot in Pensacola, FL.
If you're searching for a portable building in Robertsdale, Alabama, stop by Jason's Cook lot for a great variety of sheds to choose from. Remember, with Cook, you can always customize the building you want.