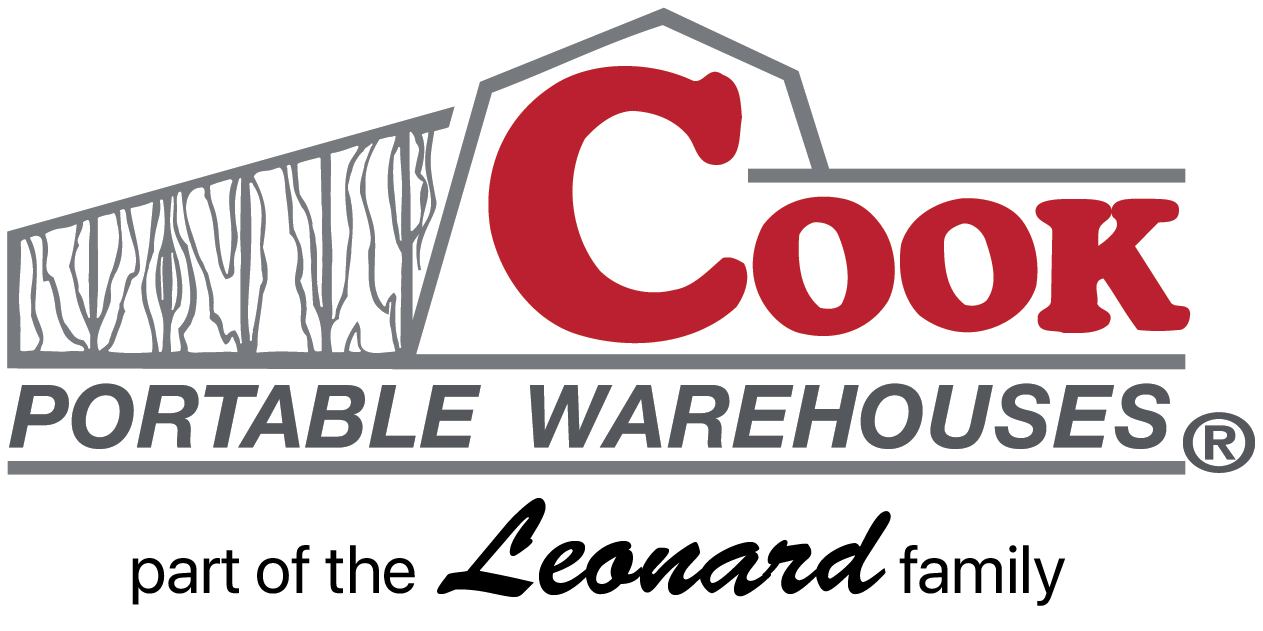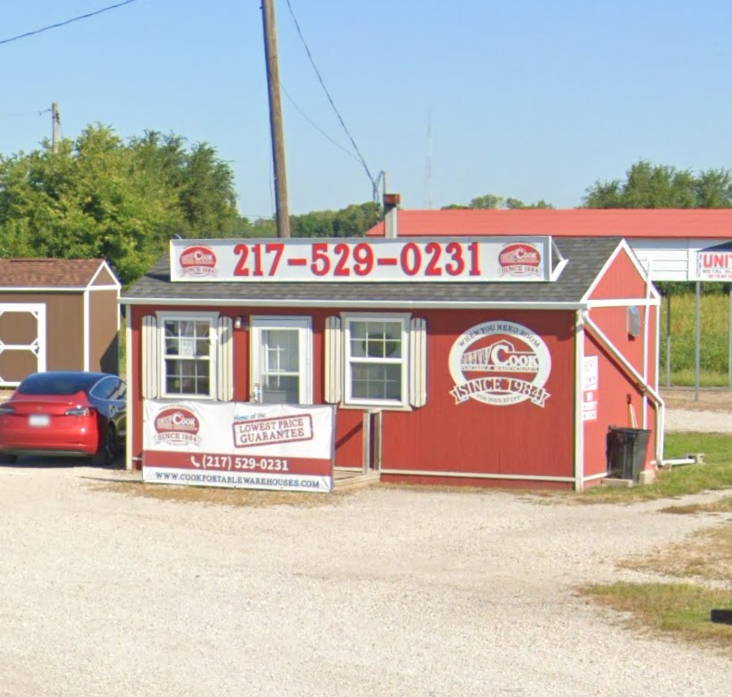 Cook Portable Warehouses of Panama City, FL

3001 East 15th St., Panama City, FL 32405
---
APPLY FOR SHED RENT TO OWN
Are you searching for a portable building near Panama City? Visit Cook Portable Warehouses to find a shed that fits your storage needs and budget.
Cook Shed Dealer Bridget Pollard will be there to greet you as you begin your search. She may ask a few questions to help her direct you to the building that will best fit your needs. If you live in a city neighborhood, she may give you a tour of the Slim Shed. This style takes up very little room and can sit right up against the side of your home. Or, if you have more land and want a home office, she may direct you to one of the cabin styles.
If you're looking for discounted sheds, know that you will find the following on most Cook shed lots:
Pre-Owned Buildings
These discounted buildings have been owned previously but our team has fixed it up to be like new. Our pre-owned buildings do go quickly, so don't expect for these sheds to always be available at our Panama City shed lot.
Rent to Own Buildings
Our rent to own program is offered on all of our portable building styles. Without a credit check and a small deposit you can have your building delivered to your home for free. This is a great solution for those who need storage but may need to continue saving. It allows you to have the storage you need, right now, at a price you can afford.
Customers stop by our Panama City shed lot searching for a variety of reasons. They may be looking for a new craft room, a workshop, or a garden shed to add to their backyard. One of the best things about Cook sheds is that it is your blank canvas. You can take our shed designs, made from the best materials, and make it what you need it to be.
Here are some main points to remember as you consider a Cook portable building:
Lifetime Warranty on treated components
Constructed with lasting materials.
Custom options on any portable building we offer. (ex. Windows, doors, shutters, flower boxes, etc.)
When you buy from Cook, you deal with Cook for the long life of your building.
If you're searching for a shed in the Panama City region, stop by Cook Portable Warehouses of Panama City, Florida. Bridget will help you discover the right shed, with the right features, at the right price.