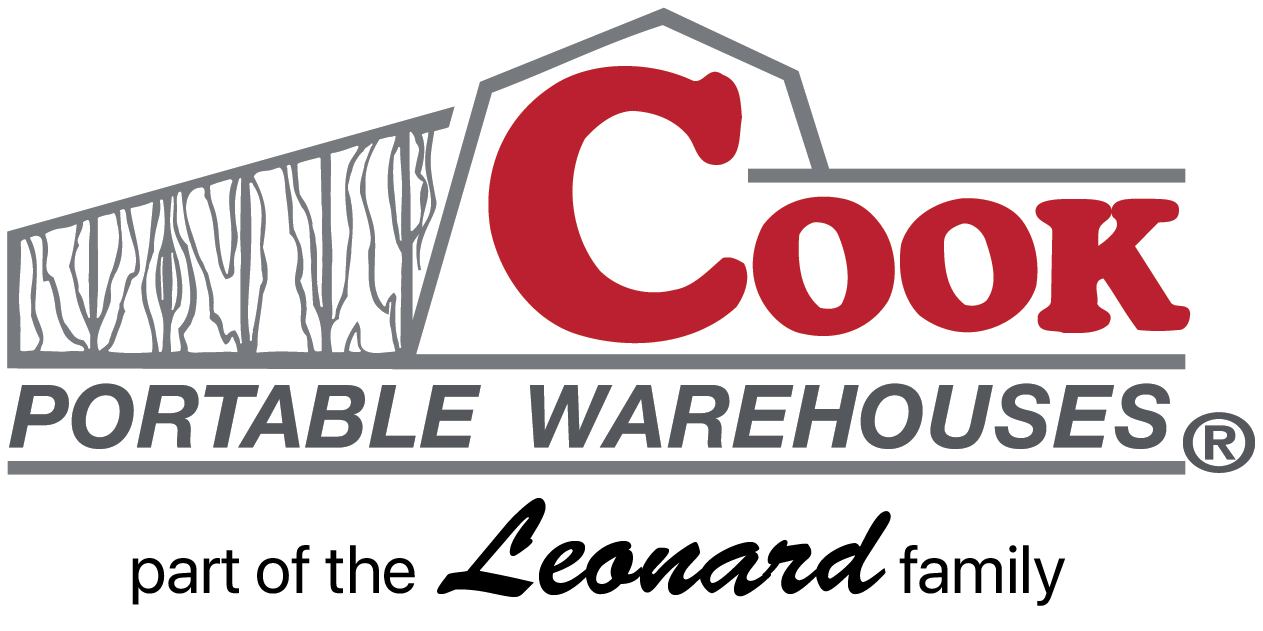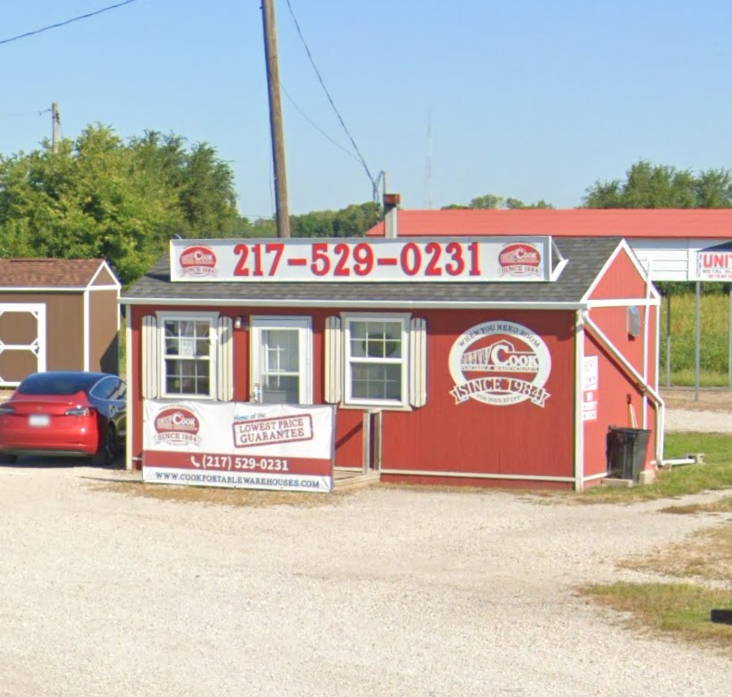 Cook Portable Warehouses of Oklahoma City, OK

10009 NE 23rd St., Spencer, OK 73141
---
APPLY FOR SHED RENT TO OWN
Are you ready to make room in your garage for your car again? Cook Portable Warehouses in Oklahoma City can help you find the right portable building for all of your extra storage!
Cook dealer, Steven Tarpley, has one main focus: to help customers find room for their stuff. Think of Steven as your storage consultant. He will help you discover the right size and style for the type of storage you're needing.
If you visit the Oklahoma City shed lot you can tour around 30-35 sheds. The most popular sheds on the lot are the 12×20 Garage and the Lofted Barn.
WHAT DOES STEVEN WANT TO KNOW ABOUT YOU?
What are you going to do with the shed?
What size door do you need?
What size shed do you think you need?
The answers to these questions will help Steven know exactly what kind of building he needs to direct you to on the lot. Most of Oklahoma City customers need a portable shed for lawn equipment storage and to help them clean out their garage. Customers are looking for a solid, dependable building and Cook delivers. If this sounds like you, fill out the contact form on the side of this page!
Cook buildings are built in a controlled setting and are checked before they are delivered. Many competitors who build on site, don't have this level of quality control.
HERE ARE SOME OTHER REASONS TO CONSIDER AS YOU MAKE YOUR DECISION:
Cook uses quality materials to build a shed that will last the test of time. Get a glimpse at the sturdy features in every Cook shed.
Cook offers an affordable rent-to-own shed option that will not only fit your budget, but will ensure you receive the size shed that will fit your backyard. With our rent-to-own program also comes a trade-up option. If you discover you're running out of space, trade up to a larger size! And… there's NO penalty if you pay your shed off early.
So, if you're searching for a portable shed in Oklahoma City, OK, then stop by and visit Cook Portable Warehouses of Oklahoma City!