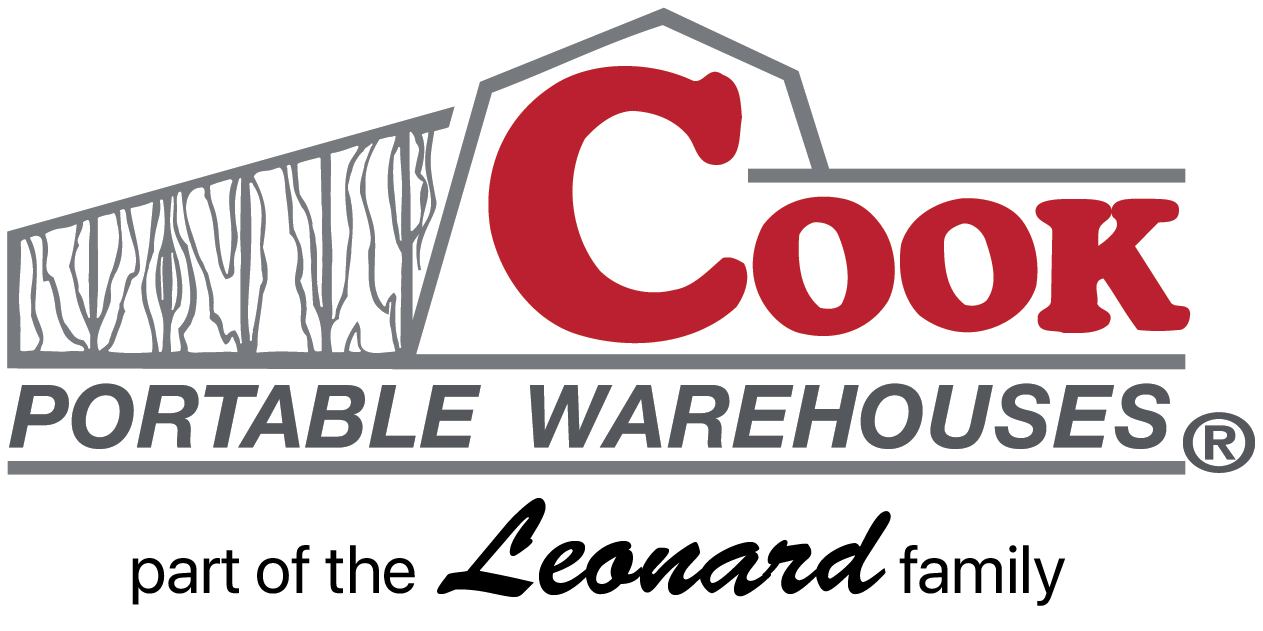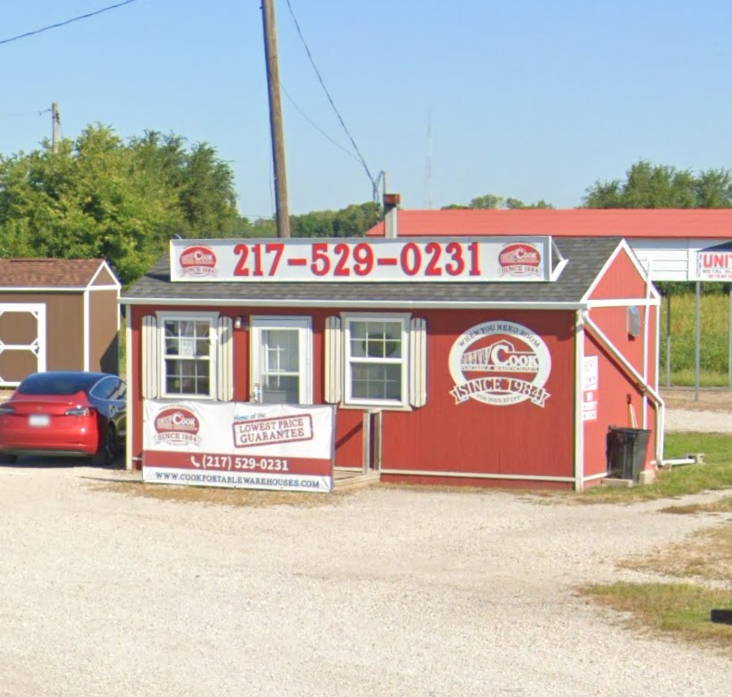 Cook Portable Warehouses of Natchez, MS

557 Hwy 61 North, Natchez, MS 39120
---
APPLY FOR SHED RENT TO OWN
If you need a portable building near Natchez, MS, Cook Portable Warehouses has the right solutions for you. Visit Cook Portable Warehouses of Natchez, Mississippi to find a shed to fit your needs.
Stephen Holifield, Cook shed dealer, is there to help you on your search for the perfect addition to your backyard or business.
Customers looking for a durable building with a lifetime warranty, but at a more economical price can take a look at the Cook pre-owned sheds. We usually have a good selection of pre-owned sheds on the lot.
What can you expect with a pre-owned portable building from Cook? Read this!
Many customers have spent years paying storage unit fees. But then they realized Cook is a much better financial decision since they'll eventually own the building. Plus, having the building on your property makes it much more convenient!
There are many reasons to choose Cook, but what Stephen tries to do is equip customers to know what to look for if they do decide to look at the competition. Ask questions about warranties, the building process and ventilation. Step inside the shed to see if there are any cracks of light coming through. With a Cook shed, you'll receive a lifetime warranty on treated components, a vented ridge in the roof, plus many more features.
Don't be afraid to ask questions as you shop; you want to make sure you're getting the best quality for a price that fits the budget. Check out our rent-to-own program to make this even easier!
So whether you're looking for a Lofted Barn, Utility Shed or another Cook shed style, visit Cook Portable Warehouses of Natchez, MS to find the last shed you'll ever need!