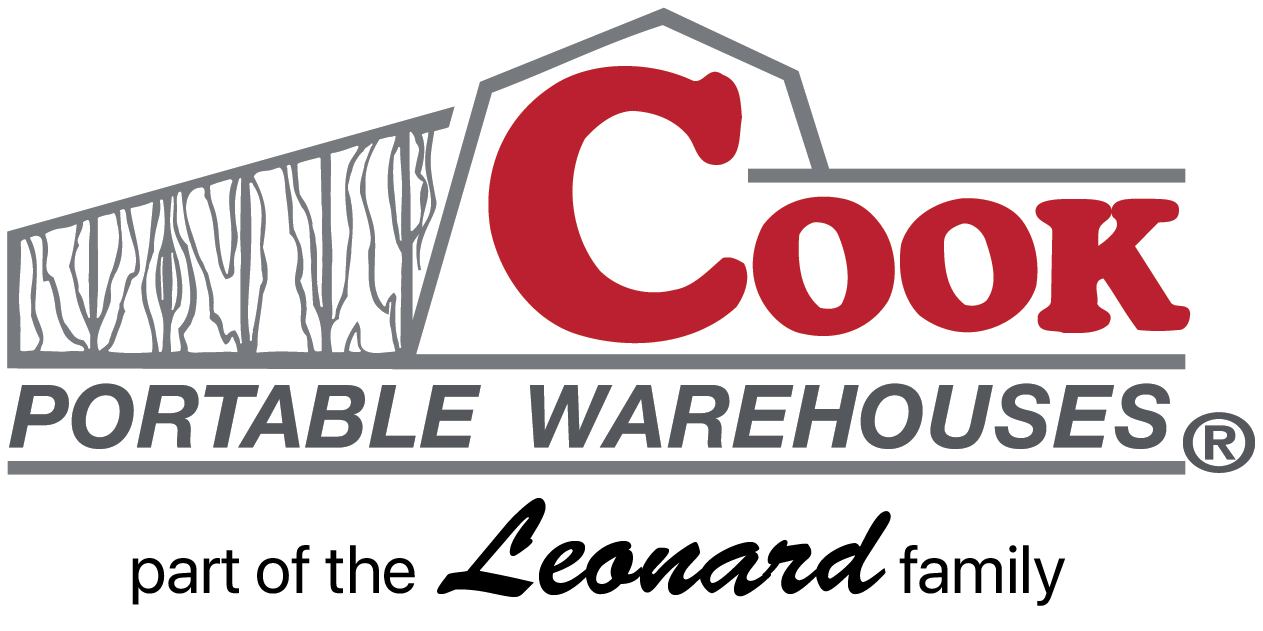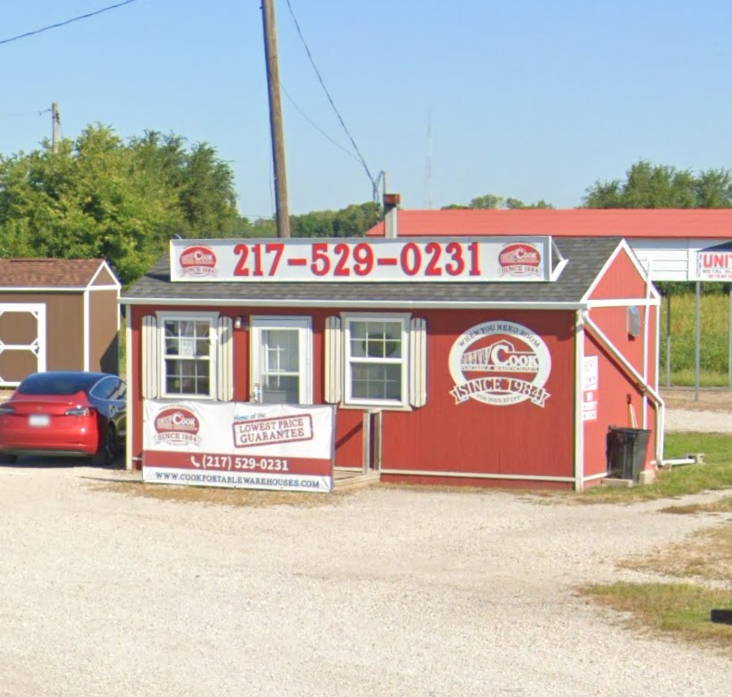 Cook Portable Warehouses of Mulberry, FL

4280 Florida 60 West, Mulberry, FL 33860
---
APPLY FOR SHED RENT TO OWN
Everyone needs room for their stuff, but not everyone has a sturdy, reliable shed to depend on. Find a versatile, well built shed at Cook Portable Warehouses of Mulberry, FL.
Rob Cabrera, Cook dealer, will show you around his lot, with around 35 buildings to tour. The most popular sheds in Mulberry are the 10×16 Lofted Barns. He's had customers make them into offices, guest bedrooms, or to use for simply storage.
"It's a meet and greet; we just have a natural conversation," Rob says, when customers stop by searching for the right shed.
Why does Rob say these sheds are the best?
"Customers don't realize the quality of the buildings," he says. He explains that many compare Cook to competitors who don't follow the same regulations or high standards that Cook has in place.
"We have our own repair crew too, so if something does happen, I can tell you their names. We're like family," Rob says.
Whether you're looking for a larger storage option like the Handyman or something with overhead storage, like the Lofted Barn, you can find what you're looking for in Mulberry, FL. Or, you can decide to design your own building with the features you like best.
One of the best things about Cook portable buildings is that you have a great Rent-to-Own option. With this program you can even trade up to a larger shed if you decide you need it.
WHO IS YOUR MULBERRY SHED DEALER?
Rob is originally from the Nashville, TN area but loved the Florida sun and warmth, so he moved south. His main interests? Family and being outside. One of the benefits of selling Cook sheds to him is that he gets to be outside most of the day.
So, end your search for a shed at Cook Portable Warehouses of Mulberry, Florida! Rob will be there to help you find the right shed for your purpose.