Professional Window Tinting Services in Morehead City, NC
Window tinting has become an increasingly popular choice among homeowners, businesses, and car owners in Morehead City, NC. With its numerous benefits and aesthetic appeal, window tinting offers a practical solution for enhancing privacy, reducing heat, and protecting against harmful UV rays. In this article, we will explore the advantages of window tinting, the different types of window tinting films available, factors to consider when choosing a window tint, and the professional window tinting services offered in Morehead City, NC.
5453 US-70, Morehead City, NC 28557


I had an outstanding window tinting experience at the Morehead City NC location. The staff was friendly and provided excellent customer service. The installation was flawless, and the tint added a stylish touch while effectively blocking heat and UV rays.

I was thoroughly impressed with the window tinting service at the Morehead City NC location. The staff was attentive and knowledgeable, guiding me through the process and helping me choose the perfect tint. The installation was seamless, resulting in a sleek and polished look with excellent heat and UV protection.
ONLY THE BEST QUALITY BRAND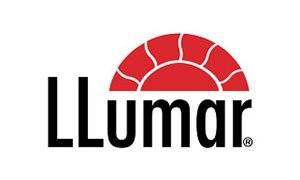 The world's leading film manufacturer with the most integrated and high performance window film!
We are dedicated to upholding high standards of quality and excellence, ensuring that our customers are fully satisfied. By paying close attention to every detail, we ensure that your requests are promptly fulfilled.
At Leonard Buildings & Truck Accessories in Morehead City, NC, we provide complimentary estimates upon your request.
As authorized dealers for LLumar, a renowned brand in the industry, we offer exceptional products that guarantee your utmost satisfaction and protect your valuable investment.