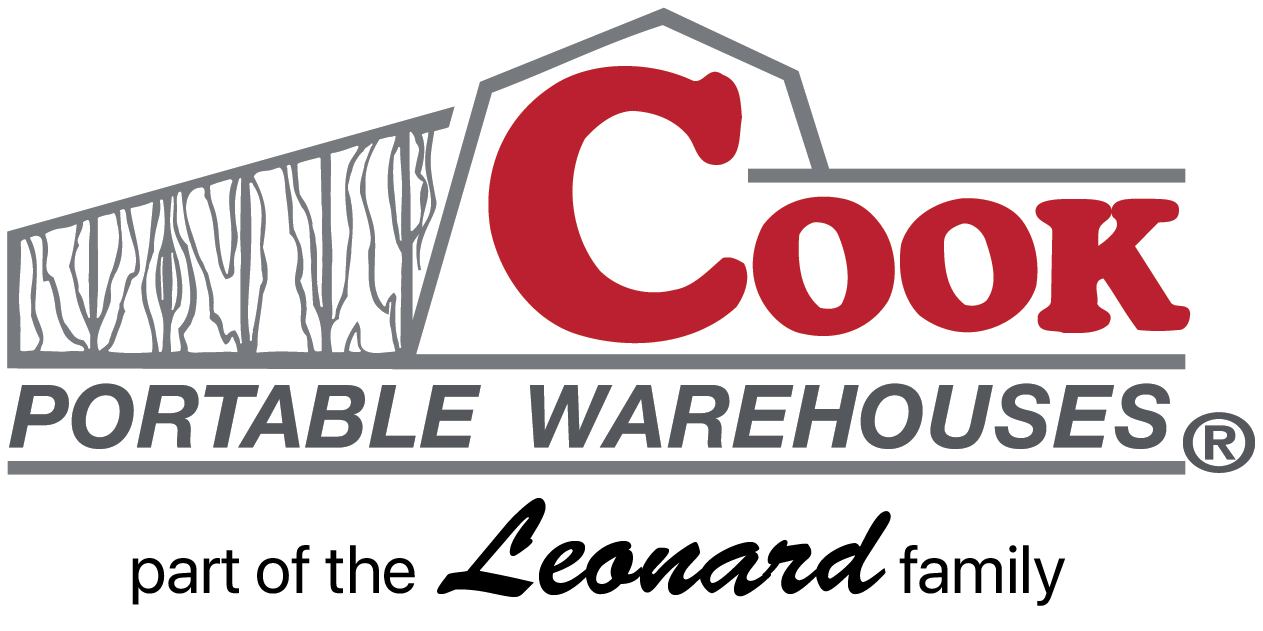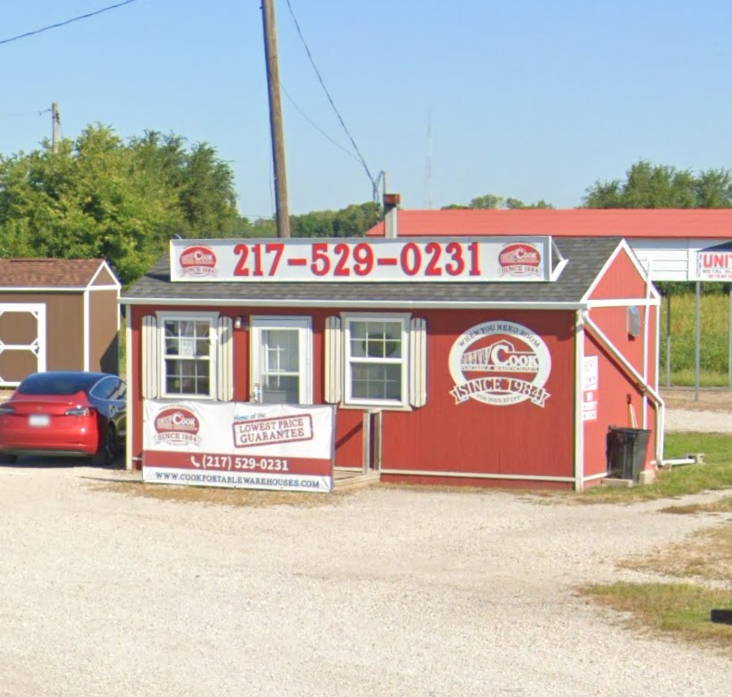 Cook Portable Warehouses of Macon, GA

4144 Pio Nono Ave, Macon, GA 31206
---
APPLY FOR SHED RENT TO OWN
Do you need a shed for your business or home? Cook Dealer Cody Colvin can help you find the portable building in Macon, GA that will fit your needs.
Customers use these sheds mainly for storage, but also for man caves, hunting cabins, concession stands and more. Here's a great list of the possibilities using a Cook shed!
The most popular shed in Macon, Georgia is the Lofted Barn. Since it has additional storage space in the loft, everyone gravitates to this style shed.
Always ask a shed dealer about their warranties. If someone offers a lifetime warranty, ask them how long they've been in business. Cook has been selling sheds since 1984. Then, ask them who will be fulfilling any warranty work if something does come up. With Cook, you'll be working directly with Cook personnel, not a subcontractor.
Another reason to choose a Cook shed is because of our rent-to own-program. Many families can rent a shed for almost the same price as a storage facility, but with Cook your shed is on your property to use at your convenience. Plus, in the end you will own the Cook shed. It's an investment in your home.
Here are some other reasons to consider as you make your decision:
Cook builds in a quality-controlled environment, with high quality materials. Get a glimpse at the sturdy features in every Cook shed.
Cook's rent-to-own program offers a trade-up option. If you discover you're running out of space, trade up to a larger size! And… there's NO penalty if you pay off your shed early.
During your search for a shed, be sure to stop by Cook Portable Warehouses of Macon and talk to Cody. You'll not only find an affordable shed, but one that will last.