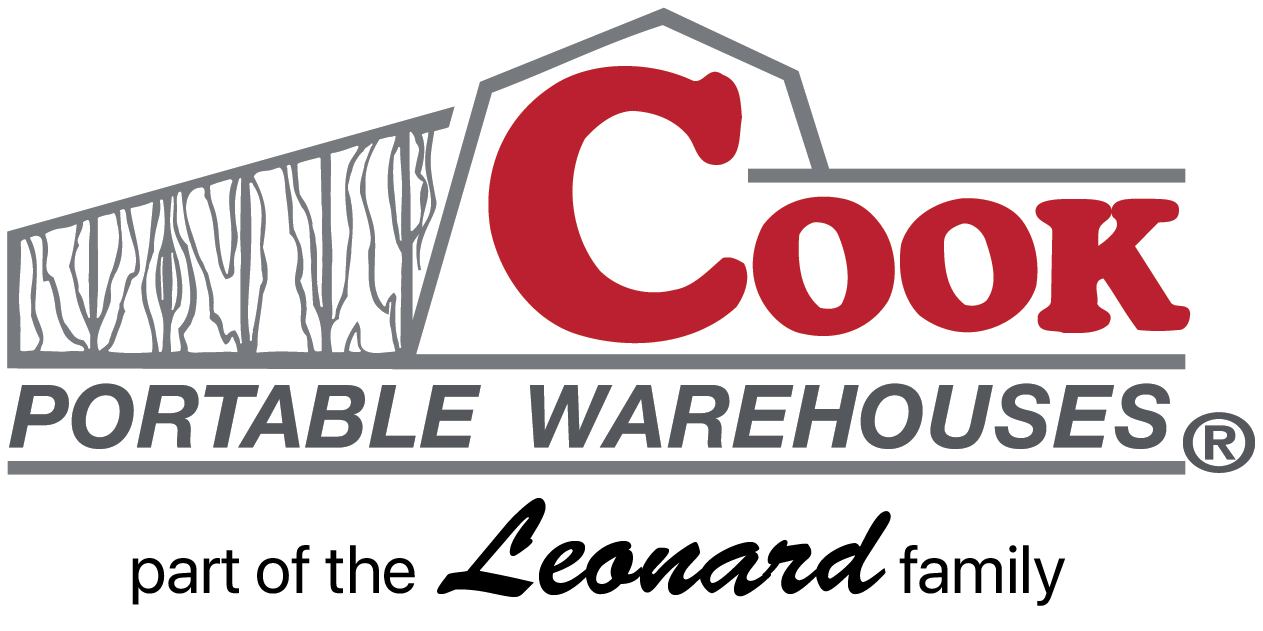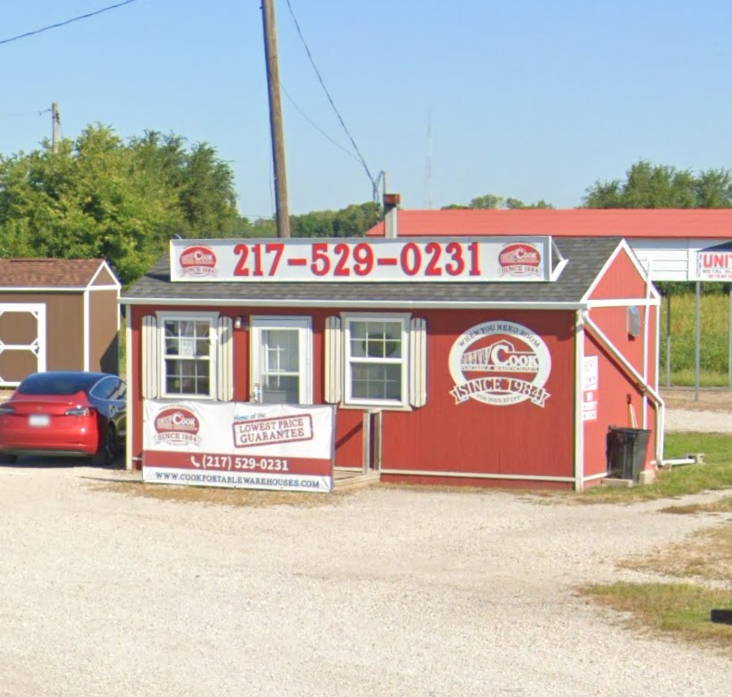 Cook Portable Warehouses of Lakeland, FL

1102 W. Socrum Loop Road, Lakeland, FL 33810
---
APPLY FOR SHED RENT TO OWN
Whether you're searching for a new shed or a pre-owned shed, Cook Portable Warehouses of Lakeland can help you find what you need.
Matt Smith, Cook dealer at the Lakeland shed lot is there to direct you to the portable building that will fit your purpose, style and budget.
"I'm someone who's knowledgeable, honest, has character and who cares," Matt says. He enjoys helping his customers find the shed they need.
The Cook pre-owned buildings always move fast, and Matt's customers really like the lofted options such as the 12 x 24 Lofted Barn. If you're considering a pre-owned shed from Cook, here is what you can expect!
Half of his customers are searching for a storage shed, but the other half are wanting to use it for more fun reasons. He's had customers looking for a workshop, tiny home, man cave, etc.
When you visit the Lakeland shed lot, one of the first questions Matt will ask is "Have you ever dealt with a Cook shed before?" From the beginning he wants his customers to know that Cook does things differently, because as Matt will tell you not all sheds or shed companies are the same.
One of the top reasons Matt says to choose a Cook shed is because you will never deal with a third party. When you buy from Cook, you work with Cook. From the dealers, to the delivery, to the warranties, it's all managed by Cook Portable Warehouses.

Matt also hears questions surrounding the delivery process and why Cook is better. Learn some of the other great benefits of choosing Cook here!
GET TO KNOW YOUR LAKELAND SHED DEALER
Matt enjoys spending time with his family and exploring flea markets. He loves music and plays saxophone, piano and the harmonica. And when he's in the right mood he likes to cook.
If you need a shed near Lakeland, Florida, visit Cook Portable Warehouses of Lakeland!