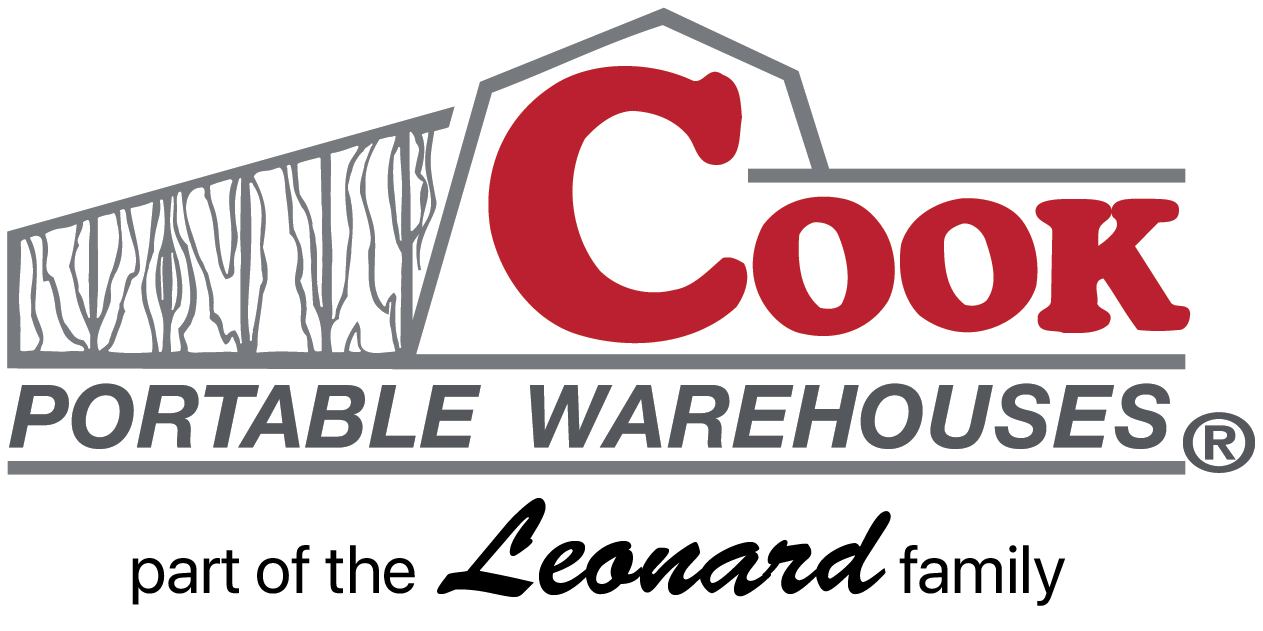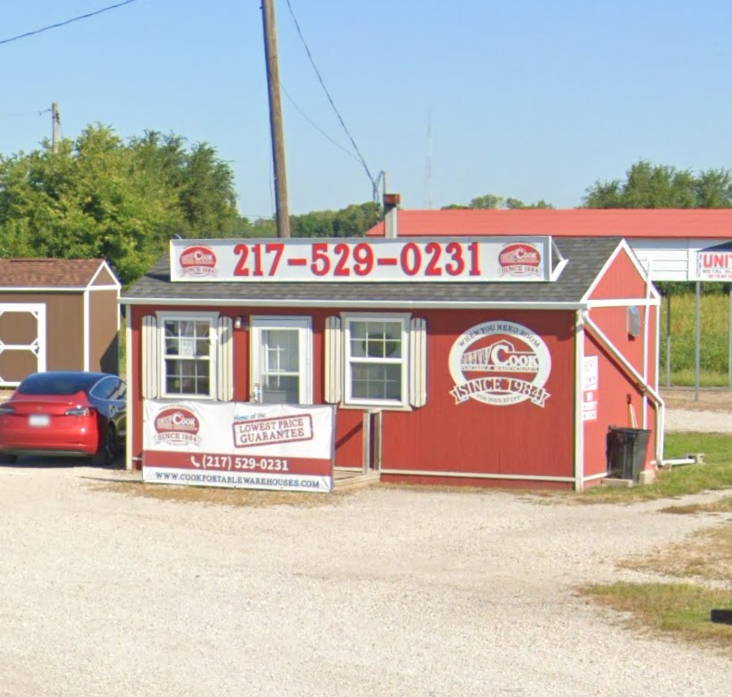 Cook Portable Warehouses of Lake Wales, FL

25199 US 27, Lake Wales, FL 33853
---
APPLY FOR SHED RENT TO OWN
End the cycle of not having enough room for your stuff. There's no need to cram Christmas decorations under the bed or your tools under the kitchen sink. Find room for all of your storage and hobby supplies at Cook Portable Warehouses of Lake Wales.
If you're searching for storage solutions we can help you find something to fit your backyard and your budget.
To help our team direct you to the best shed for your needs, we may ask you a few questions, such as:
What are you going to do with the portable building?
What size door do you need?
What size shed do you think you need?
Remember, with Cook you can buy off the Lake Wales shed lot or we can help you customize one of our main styles. Here are some of our popular shed styles:
Slim Shed: If you have limited yard space this is a great option. It can sit right alongside your home giving the appearance it's just an extension of your house.
Lofted Barn: You're able to get the maximum amount of space and it also looks great in any backyard.
Utility Shed: This shed is our most customizable. You can take its simple design and turn it into what you've been dreaming. Add windows, a loft, and more!
Why is a Cook storage shed the right choice for so many families and businesses? Here are a few key points to remember as you research your portable building options:
Warranties: Cook offers a Lifetime Warranty on all treated components. We also have other warranties that make sense for any shed owner. Learn more about our warranty options.
No Credit Check: Cook makes purchasing a building easy. Your credit score will not be pulled. Our rent-to-own program is simple and easy which means you get exactly what you need for a price you can afford. Learn more about our rent-to-own program.
Free Delivery: Our delivery is done by Cook personnel in a Cook truck. We don't send our customers to third parties. When you choose us, you work with Cook and Cook only.
As you tour the sheds, you can begin to picture how your own items will fit inside. But, don't worry too much about getting the right size, if you enter our rent-to-own program you can always trade up if you realize you need a larger shed.
When you're ready to solve your storage needs, stop by Cook Portable Warehouses of Lake Wales, Florida and find the shed you need!