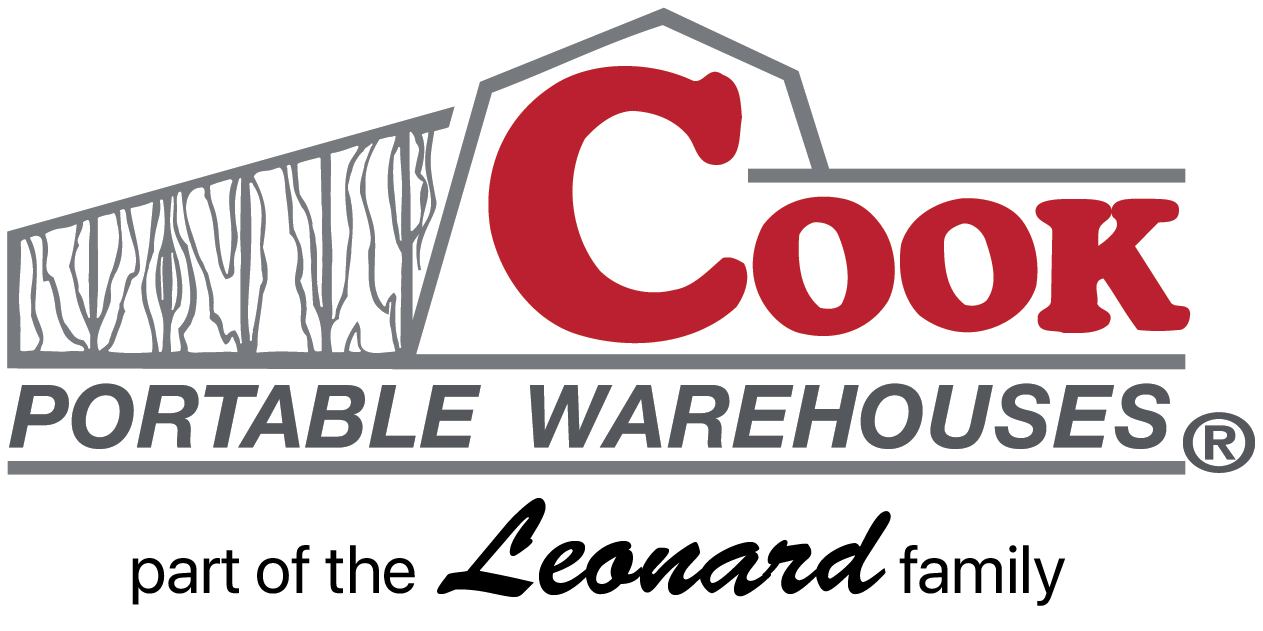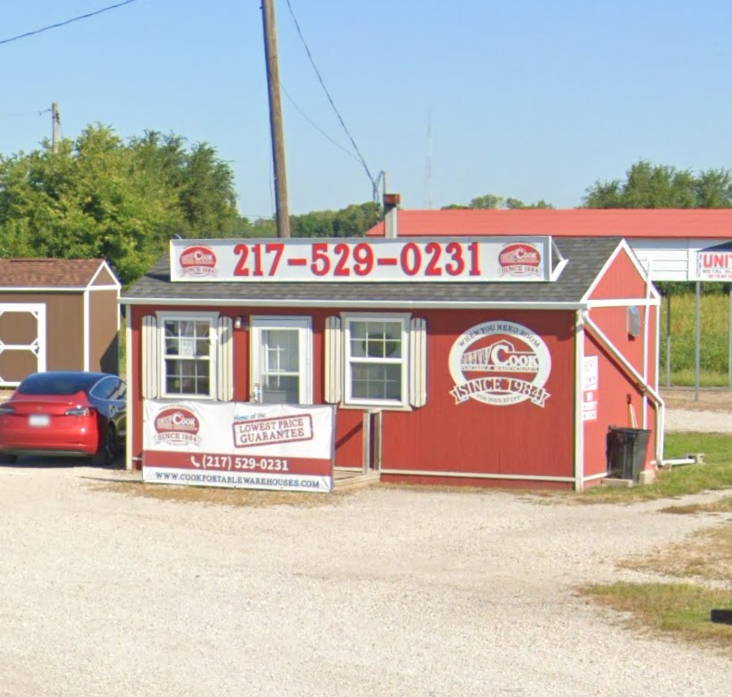 Cook Portable Warehouses of Hattiesburg, MS

7201 Hwy 49, Hattiesburg, MS 39402
---
APPLY FOR SHED RENT TO OWN
If you're searching for a storage building or utility shed in Hattiesburg, MS you can visit Cook Portable Warehouses of Hattiesburg.
Micah Adamson, Cook shed dealer, is there to help direct you to the storage shed that will fit your needs best. On any of our shed lots, you'll be asked the same question: How will you use your shed? We're not nosy, we just want to make sure we're pointing you to the right shed for your purpose.
The Hattiesburg shed lot has about 7 acres of sheds to tour. You'll be able to view around 35 sheds when you visit. Plus, if you don't see what you like, Micah can help you customize a shed style to your liking.
An assumption many people have is that all sheds are built the same. But, with Cook you'll quickly realize there is a difference. Check out our Dare to Compare Checklist here. It includes things like:
Written Lifetime Warranty
All Cook buildings come with a lifetime warranty against termites and decay on all exposed wood components.
Five Year Bumper-to-Bumper Warranty
Covers defects in workmanship or materials of any kind during the first 5 years of ownership (normal wear and tear and acts of God excluded).
Lowest Price Guarantee
One of the great features of buying a Cook shed is that when you buy from Cook, you will always deal with Cook. These buildings are built in Purvis and delivered/installed by Cook employees. You even make payments through Cook if you choose our popular Rent-to-Own program. All of our services from purchase to installation to warranty claims are all serviced by Cook employees.
So, no matter if you're looking for a Barn, Utility Shed, or Lofted Barn you can search for what you need at Cook Portable Warehouses in Hattiesburg, Mississippi. We're excited to help you find the right shed for your purpose and budget.