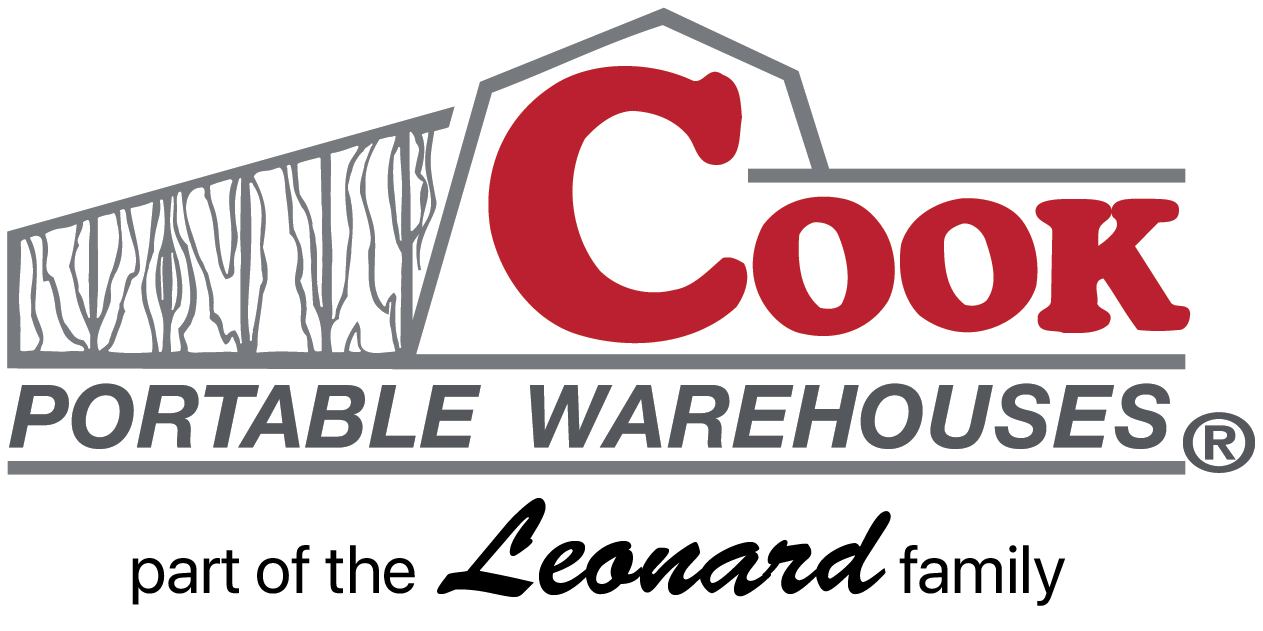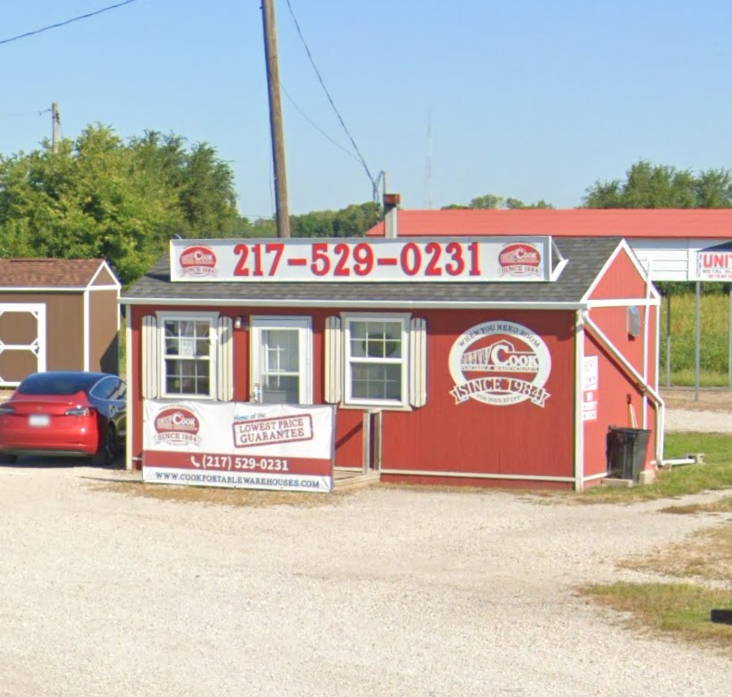 Cook Portable Warehouses Gulfport, MS

16144 US Hwy 49 N., Gulfport, MS 39503
---
APPLY FOR SHED RENT TO OWN
No matter what your purpose, a Cook shed is the right choice! If you're searching for a portable building in Gulfport, MS, then visit Cook Portable Warehouses of Gulfport.
Deborah Wall, Cook dealer, will be there to greet you and direct you to the right shed for your needs.
"The buildings are easy to sell, because we have a wide variety of styles and sizes, and as far as quality there isn't any competition," Deborah explains. When you enter her lot, Deborah wants you to know that she's genuinely interested in your wants and needs.
For those near Gulfport and living near the beach, the wind ratings on portable sheds are extremely important. Cook portable sheds are engineered and tested to withstand wind gusts of up to 160mph. Learn about hurricane straps and other features on Cook sheds here.
There are a lot of newer homes being built near the Gulfport shed lot, and so many families are looking for sheds so their garages can be used strictly for their cars. The Garden Shed is a great option because it has a low profile and looks great in any backyard.
Deborah has also helped customers looking for a portable building for their business or their hobby. For these purposes, Deborah usually suggests the Utility shed as it has the taller sidewalls and a higher ceiling.
One of the only complaints Deborah hears from past customers is that they wish they'd bought a larger shed! The great thing with Cook portable buildings is that with the Rent-to-own option, you are also eligible for the trade-up program as well.
So, if you're searching for a versatile shed then visit Cook Portable Warehouses of Gulfport to find what you need!