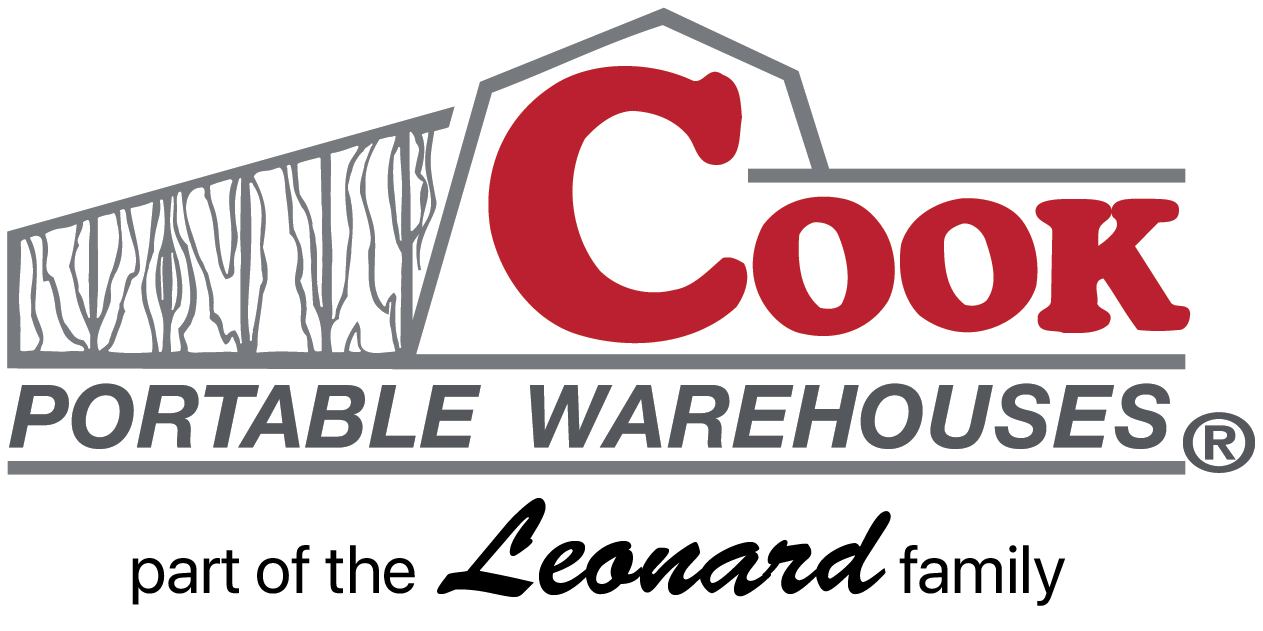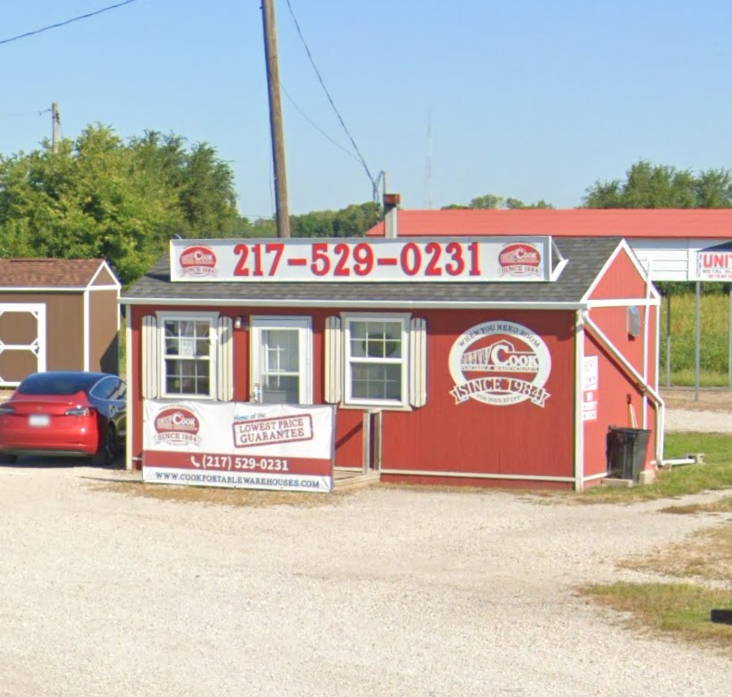 Cook Portable Warehouses of Douglas, GA

1251 Bowens Mill Road SE, Douglas, GA 31533
---
APPLY FOR SHED RENT TO OWN
When purchasing a new portable warehouse building, there is a lot to consider. But Danny Crider of the
Cook lot in Douglas, GA
can help guide you through the process.
DOUGLAS, GEORGIA PORTABLE WAREHOUSE DEALER
Danny Crider will always greet you with a smile and his passion to share
the Cook difference
with customers.
Five days a week you'll find Danny Crider on his multiple acre, paved lot, where he usually has more than 25 sheds for customers to explore. And, he knows all the facts about each and every building.
Whether you're a returning customer or brand new to Cook Portable Warehouses, Danny Crider is the one to ask all of your questions and who will address any of your concerns.
For more than 18 years, Danny Crider worked in the Georgia Cook plant. He's witnessed the manufacturing process from beginning to end. And now, he uses that knowledge to share with others why Cook sheds are the best quality products.
The Lofted Barn style is very popular in the Douglas, Georgia area. But the most popular building on the lot are the Utility sheds. With it's tall sidewalls, A-frame construction and multiple door options, these sheds can be used in a variety of ways.
Businesses, churches and families have all found unique uses for this versatile building near Douglas, Georgia.
A cake maker purchased a Utility shed to use as a space to bake. A barber has opened his shop in a Utility shed. And a local church added an awning and created an outdoor gathering spot for cookouts.
These buildings can be a great investment for your property and with the Rent to Own program, you get exactly what you need within your budget.
In this program, if you decide you need something bigger for your business or personal use, you can exchange it and continue on your rent to own path.
The best part? You own the building at the end of your agreement.
FIND THE RIGHT SHED FOR YOU IN DOUGLAS, GA
Whether you're looking for extra storage space or wanting to start a small business, visit the Cook lot at
1251 Bowens Mill Rd. SE, in Douglas Georgia.
Dealer Danny Crider is looking forward to meeting you and helping you find the right Cook shed to fit your needs!