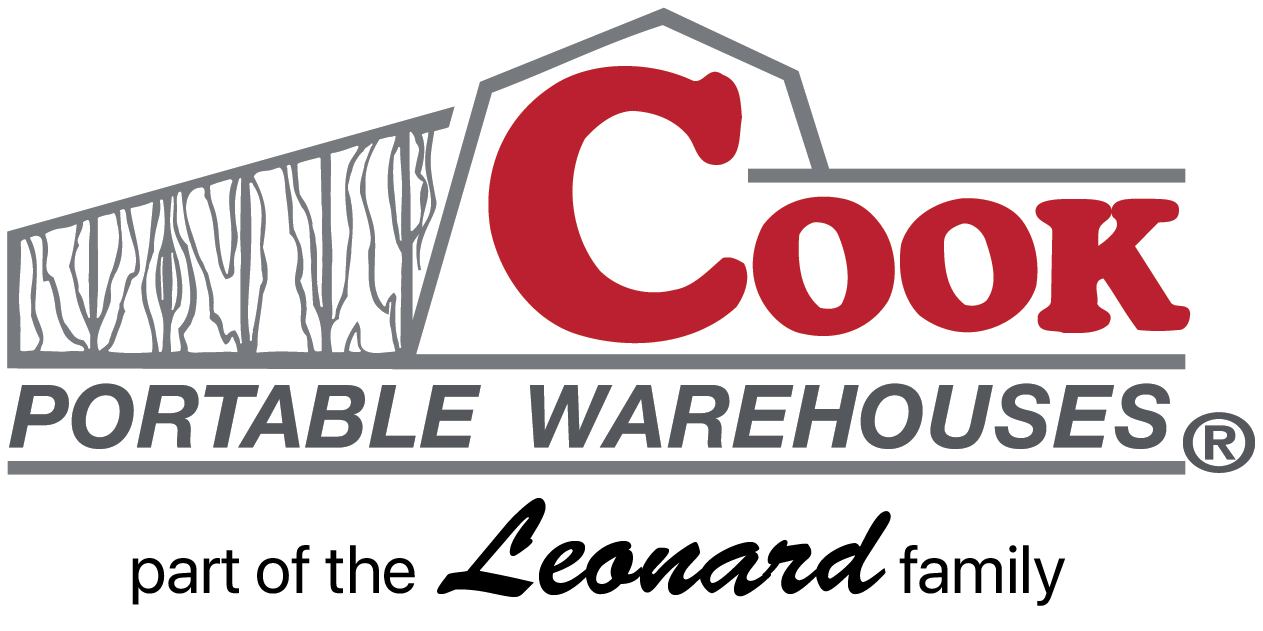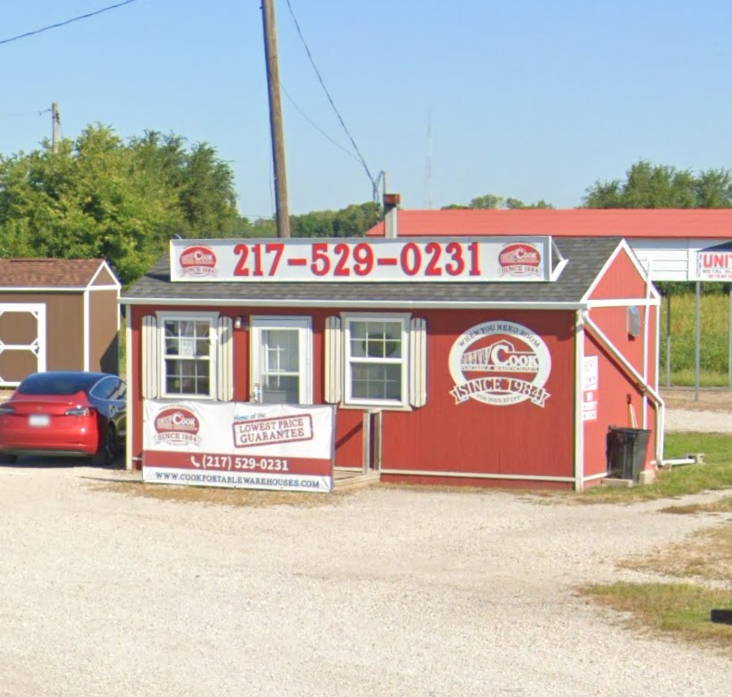 Cook Portable Warehouses of Crestview, FL

4980 S. Ferdon Blvd, Crestview, FL 32536
---
APPLY FOR SHED RENT TO OWN
Do you need more space in your home? We understand. We've been helping families find room for their stuff since 1984. As you search for a portable building visit Cook Portable Warehouses of Crestview.
Jay Goldberg, our shed dealer, will be there to greet you and help you find exactly what you need. Ask him any questions you have about warranties, pricing options and the construction of the building. He'll take you through the buildings pointing out features that might help you make the best decision for your property.
Each of our shed or cabin styles have a few things in common. Take a look:
Lifetime Warranty on all treated components
Made with LP Smartside® and LP ProStruct flooring. That means you don't have to worry about rotting, delamination or discoloration.
Custom options available. Want an extra door? Window? Flower boxes? Loft? See what custom choices you have for your favorite style.
One of the top reasons to choose a Cook portable building is our rent to own program. Many families can rent a shed for almost the same price as a storage facility. You don't have to drive across town to retrieve the things you need. Your Cook shed is delivered and installed on your property, giving you convenient storage.
What can you do with your Cook shed? We've seen shed owners transform their sheds into man caves, hunting cabins, concession stands and more. These sheds are your blank canvas, so you can make your portable building into whatever extra space you need.
What are other people loving right now? Here are some of our more popular shed styles:
Slim Shed: Definitely take a look at this style if you live within city limits or under an HOA agreement. It's the smallest shed we build and can sit against the side of your home.
Lofted Barn: You can use the loft for extra storage while your larger equipment stays on the ground floor.
Lofted Garage: Have you been dreaming of a garage to call your own? Many, even with an attached garage, find they need a detached garage for larger equipment, a workshop and extra storage.
As you search for the right backyard storage shed, be sure to stop by Cook Portable Warehouses of Crestview. You'll not only find an affordable shed, but one that will last you a lifetime.