AUTO GLASS REPAIRS & REPLACEMENT

Mobile or In Shop Service

From a small chip to a large crack, we can handle all your auto glass needs. We have NGA certified technicians that can service your vehicle in either of our two locations, Gastonia, Rock Hill or mobile to your home/office. If you have an insurance claim, our office can help file your claim from start to finish. We are family owned/operated and have been in business since 1990 in our Gastonia auto glass location; with the addition of our Rock Hill store in 2012 we began a new era in the greater charlotte region. As members of the National Glass Association, you can rest assured that we can provide the services you need.
Windshields replacement

Stone/star/chip repair

Door glass repair

Back glass

Sunroof glass replacement and repair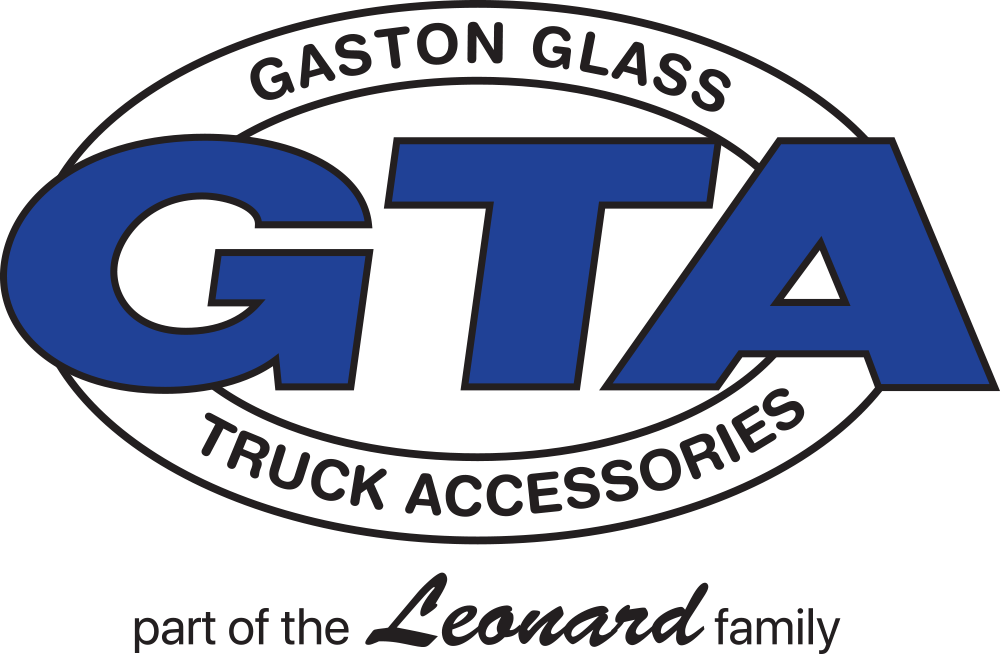 We offer personalized, quality service that you can trust. Our repairs include a no-leak guarantee, and your glass will be installed by our professional, certified technicians. For a free quote, please feel free to contact us by calling Gaston Glass & Truck Accessories, LLC at 803-326-9997 or Gaston Auto Glass, Inc. at 704-824-9997!