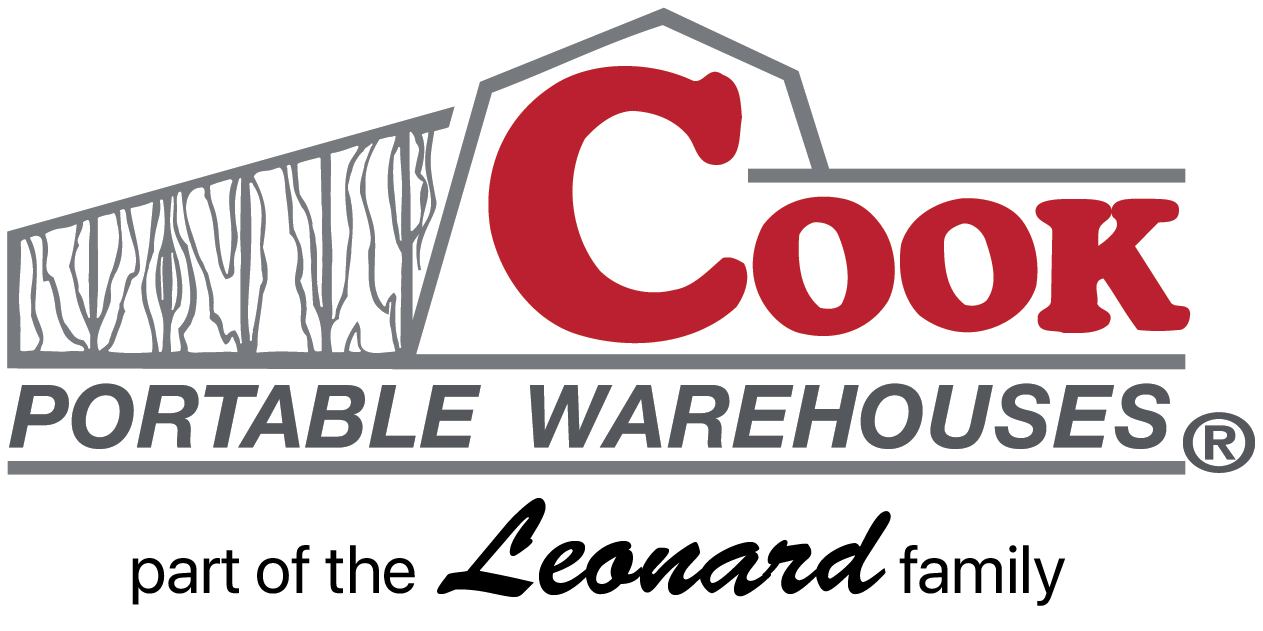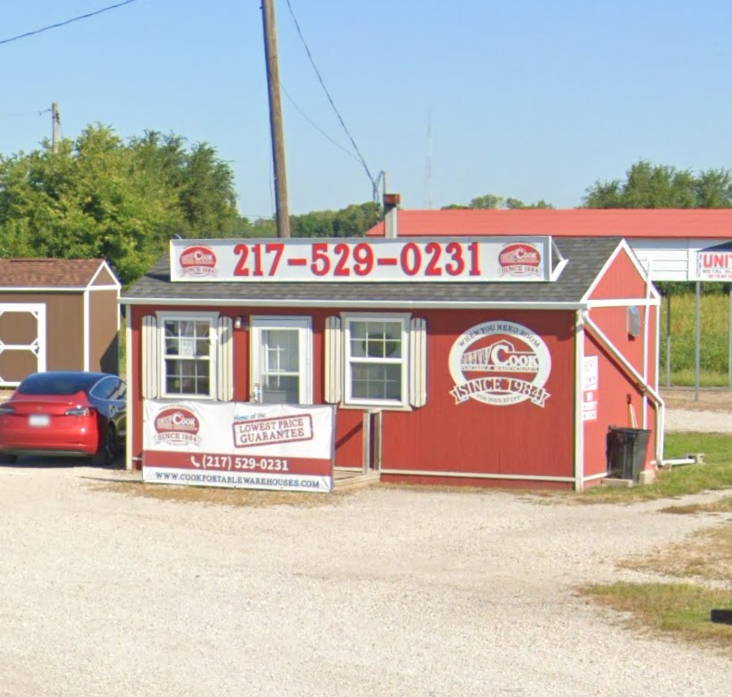 Cook Portable Warehouses of Centerton, AR

101 Shane Dr., Centerton, AR 72719
---
APPLY FOR SHED RENT TO OWN
If you're searching for a Barn, Cabin or Utility shed in Centerton, Arkansas you can visit Cook Portable Warehouses of Centerton.
Many assume all sheds are the same. But, as we have found, not all sheds are equal. That's why it's a great idea to visit our lot to see these sheds in person. Talk with Coleson Burns, our shed dealer, and ask him what makes us different. He can explain the differences in siding, construction, shingles, ceilings, and walls.
One of the benefits of purchasing a Cook shed is that when you do, you will always have Cook's number. Our buildings are constructed in the U.S. and delivered and serviced by our Cook personnel. If you ever do have a warranty issue or question about payments, you'll know the number to call.
Why are Cook portable buildings so popular in Centerton? Here are a few reasons:
Cook builds in a quality-controlled environment, with high quality materials. Get a glimpse of the sturdy features in every Cook shed.
There's no need to put a Cook shed on blocks or a slab. See why!
Cook sheds can be bought off the lot or you can work with shed dealer Coleson to have a custom shed built and delivered!
Cook shed delivery is FREE.
Plus, if you aren't sure you have the money to purchase a shed right now, don't waste money on a storage unit! We offer a great rent to own program that allows you to have the storage you need right now.
So, no matter if you're looking for a Barn, Utility Shed, or Lofted Barn you can search for what you need at Cook Portable Warehouses in Centerton, AR. Coleson is there to help you customize the storage solution you need.